Ministry of Health informed about average recovery period for coronavirus patients
A member of the center for the fight against coronavirus at the Ministry of Health, Khabibulla Oqilov, told how long it takes for patients in Uzbekistan to recover from coronavirus.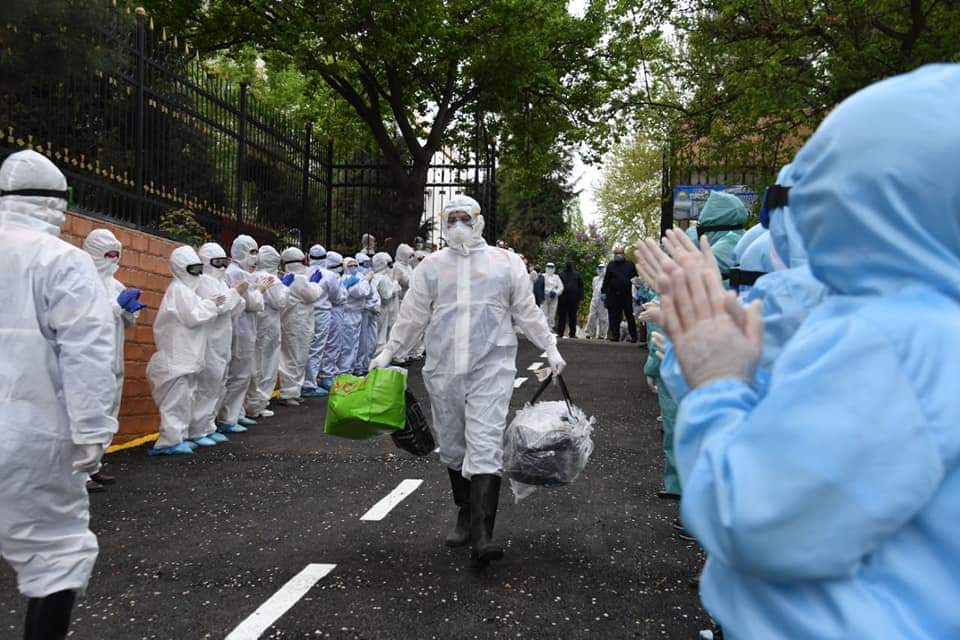 "It takes 10-15 days on average for patients to recover. In severe cases, however, this period may last a month. After recovery, patients undergo 14-day rehabilitation," Oqilov said.
"According to the quarantine rules, if laboratory analysis is negative for the whole 14 days, their quarantine ends, but if results are positive, the quarantine will continue. A person who has symptoms of the virus should not leave the quarantine zone," he added.