STC refunds VAT worth over 350 billion soums to taxpayers 
STC refunded VAT to business. However, the committee emphasized that the procedure is focused on enterprises that apply zero tax rates on the export of goods.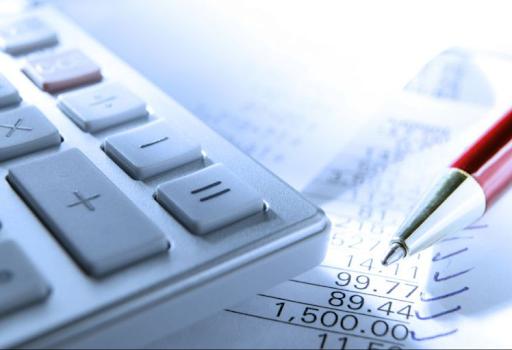 One can apply for a VAT refund remotely. Applications in electronic form are sent directly to the State Tax Committee through the taxpayer's personal account.
Incoming requests are considered by the extended working group of the STC within three days. If discrepancies are identified in the tax reports, applicants are given clarifications on their correction with the possibility of re-submission.
From March 15 to April 20, in 188 cases, the STC sent conclusions to the Treasury of the Finance Ministry of submitting applications for VAT refunds as a result of applying the zero tax rate on the export of goods.
These are conclusions for exporters from the Republic of Karakalpakstan, Bukhara, Fergana, Surkhandarya, Andijan, Syrdarya, Jizzakh, Tashkent regions and the city of Tashkent.
The total amount of VAT refunds reached 358.3 billion soums.
The business entities that received these funds continue their activities, purchase raw materials, and also pay wages to employees.
Today, the committee said that in Uzbekistan, 198,969 individual entrepreneurs out of the 247,286 registered have suspended their activities (almost 80.5%).
It should be recalled that mitigating measures have been introduced for taxpayers in the country. For example, the deadlines for the payment of a number of taxes have been extended, the right to deferment and installment plans has been granted, tax rates have been reduced, and interest and penalties have been suspended.