Territory of Tashkent to expand
A draft presidential decree on measures to develop a draft master plan of Tashkent until 2041 has been published for discussion.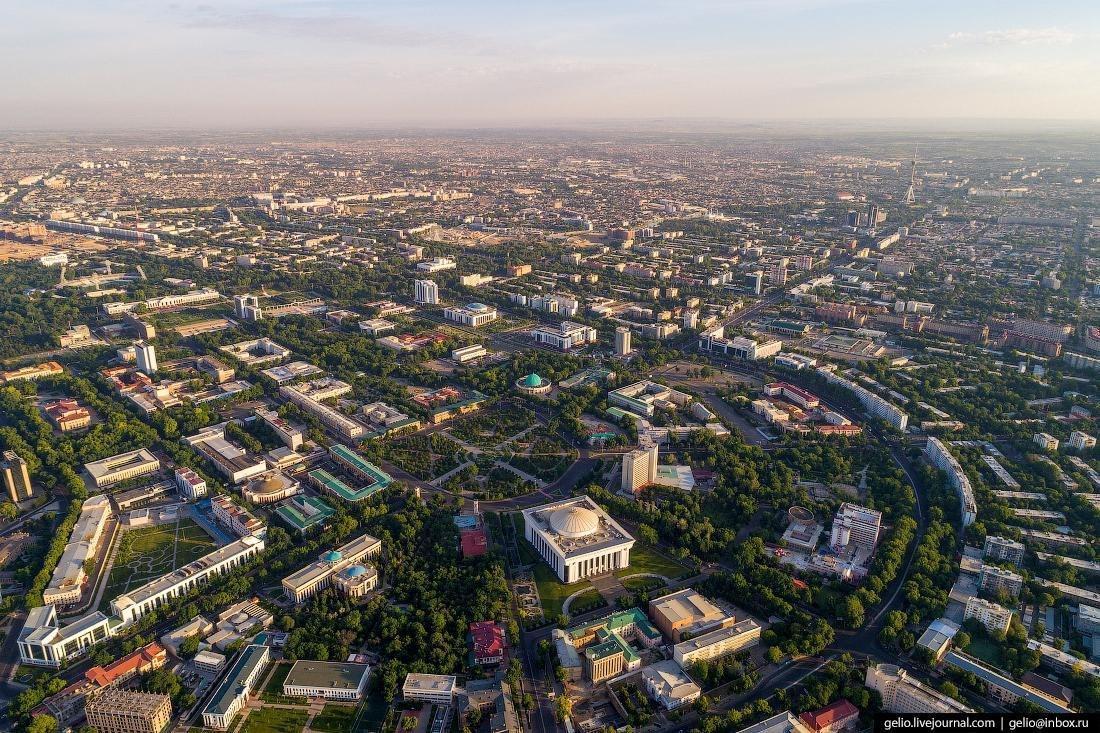 The draft master plan has been developed by SUE "ToshkentboshplanLiti" and the Turkish company "Kentsel Yenileme Merkezi A.S".
According to the document, Khonobod and Uzgarish villages, as well as part of Salar and Olmos villages (Kibray district), the northern territory of Yunusabad (Zangiata district), the southern territory of Bektemir (Kuyichirchik district), Yangiyul and Yukorichirchik regions will become part of Tashkent city.
As a whole, 8.4 thousand hectares of land is expected to be transferred from the Tashkent region to the territory of the capital.
Also in Tashkent, it is planned to build new residential complexes dismantling low-rise buildings. The total area of buildings that are subject to demolition is 4060.4 thousand square meters.
The old part of the city will undergo reconstruction – it is planned to transform it into a tourist area.
The developers of the project intend to double the number of services provided in the city. For example, at present preschool educational institutions of the capital can accept 117.3 thousand children, and until 2041 this number is expected to increase to 167.7 thousand. Similarly, hospitals will serve twice as many patients as they do today (99 thousand compared to 51.9 thousand).
Territories of food and industrial stores will also increase from 574 to 917 square meters.
According to forecasts, in 2041, the population of Tashkent will reach 3.3 million people.