Barbershops, hotels and taxi services allowed to resume activities in Andijan
On May 4, khokim of the Andijan region Shukhratbek Abdurakhmanov said at a meeting that it is necessary to restore the activities of 3,750 entities in the region.
"According to a decision of the regional khokim, starting from May 4, more than 4,700 licensed cars from 82 transport associations in the region have been allowed to operate in accordance with the daily sanitary requirements," the press service of the regional administration said.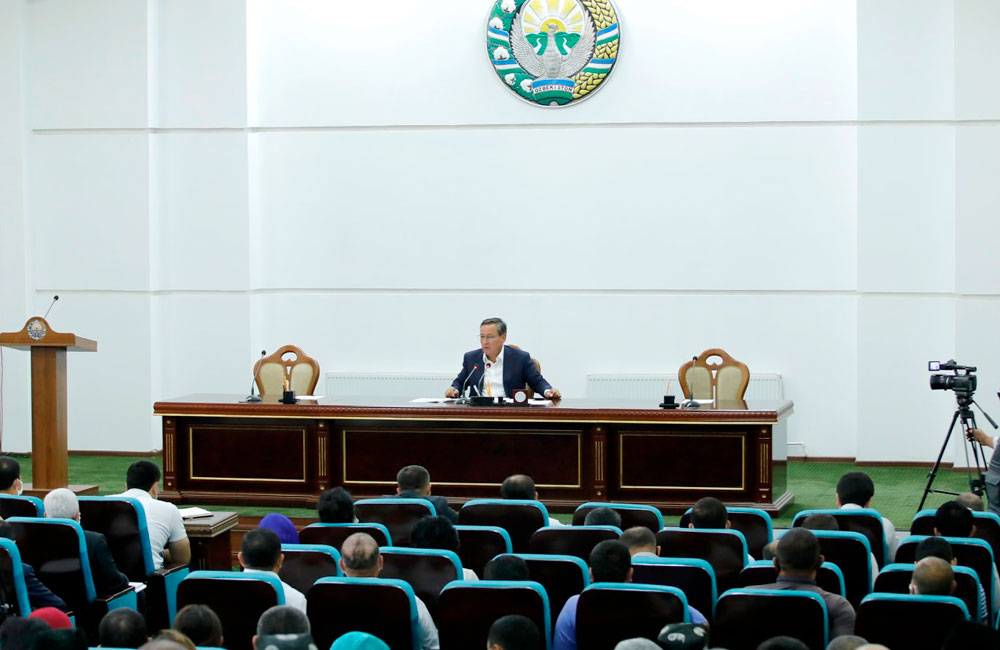 In addition, barbershops and beauty salons in the region will continue to operate in compliance with sanitary requirements. Employees of the Center for Sanitary and Epidemiological Wellbeing and tax authorities will control over their activities.
Moreover, each of the 25 hotels in the region is allowed to resume activities by disinfecting the rooms with the involvement of sanitary doctors and conducting daily medical examinations of guests.
"However, the activities of a total of 1,096 business entities, including 459 catering establishments (excluding delivery services), 115 wedding halls, 426 large transport associations with public transport (buses, minibusses), 24 non-governmental training centers, 72 markets and shopping malls, which do not have full control over the spread of the disease during the pandemic, will be temporarily restricted to engage in services by the Special Republican Commission until a separate instruction is issued," the report reads.