Central Bank of Uzbekistan provides a forecast for US dollar exchange rate in near future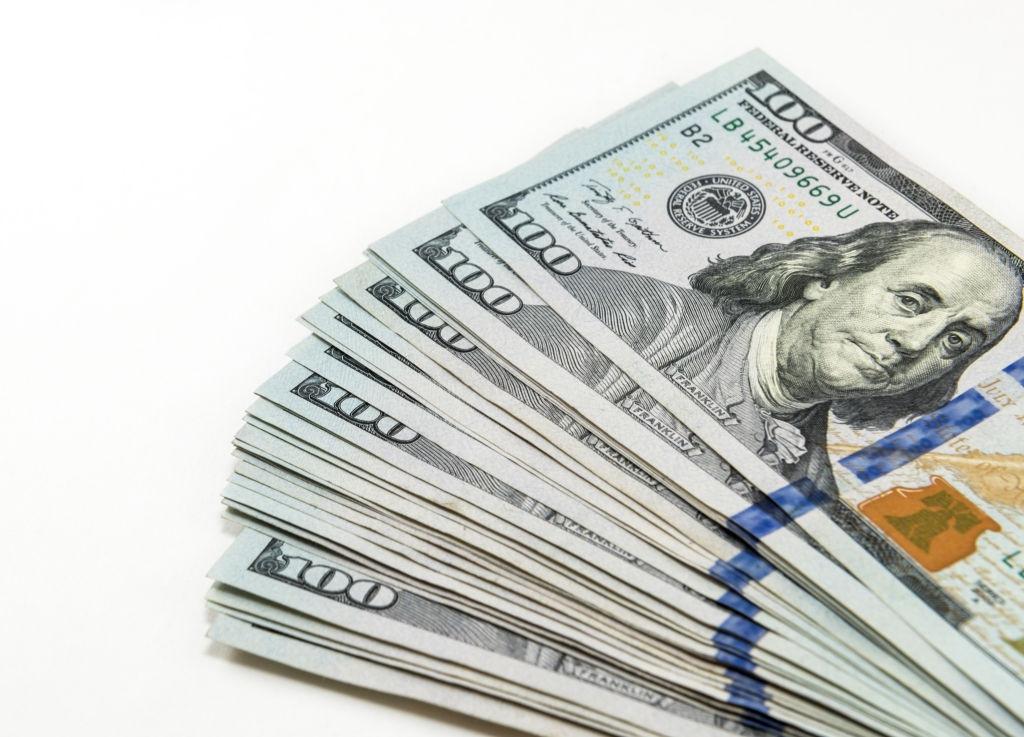 Starting from March, amid devaluation of the currencies of Uzbekistan's main trading partners and lower prices for key commodities, foreign exchange inflows both from export and remittances decreased noticeably. This is stated in the review of the Central Bank (CB).
However, at the same time, there is no increase in demand for imports in conditions of low economic activity in the republic.
Over the past three weeks of April, the dollar exchange rate rose by an average of 6.7%. This, in turn, can be considered as a certain adjustment of the exchange rate in the domestic foreign exchange market.
The adjustment of the soum exchange rate in April closed the gap in the real effective exchange rate of the currency that arose in March this year as a result of a sharp devaluation of the currencies of Uzbekistan's main trading partners.
In addition, starting from April, relative stability with some strengthening has been observed in the dynamics of the rates of main trading partners.
At the same time, according to the updated forecast, the inflation rate in the countries – the major partners, will be much higher than the initial forecasts.
"In the short term, the formation of devaluation pressure on the nominal exchange rate of the soum by fundamental factors is not expected," the Central Bank summed up.
Earlier, the CB updated its economic forecast for 2020, taking into account the pandemic, falling oil prices and the global situation.