"More than 52 thousand citizens are in quarantine" – Nurmat Otabekov
Chief State Sanitary Inspector Nurmat Otabekov told how many citizens are quarantined in Uzbekistan.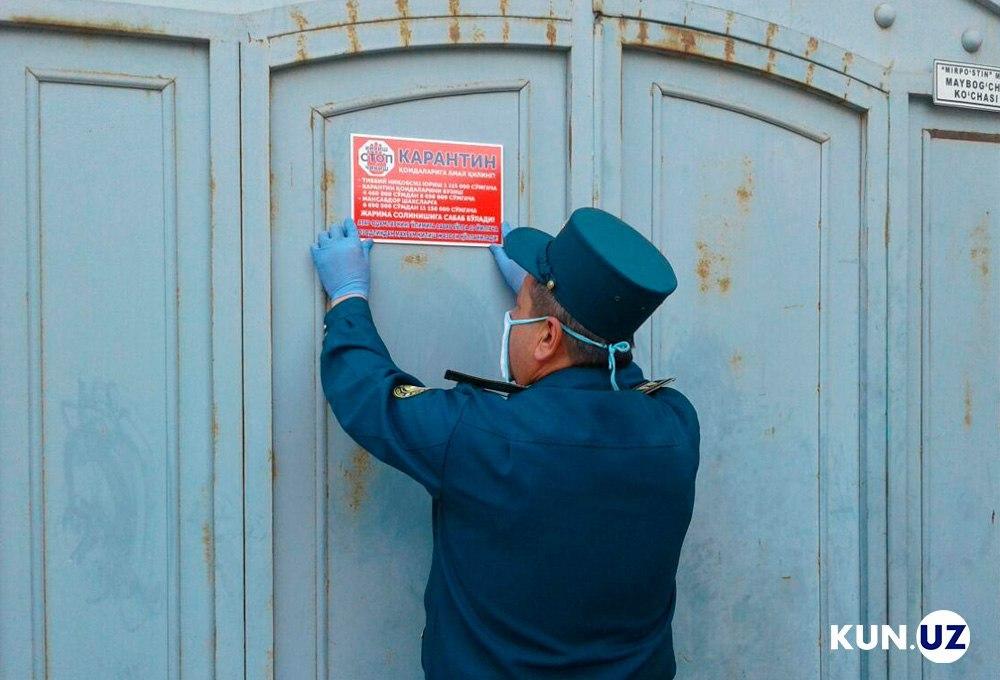 "In our country, there are currently 2,189 registered citizens infected with the coronavirus infection. In the treatment of patients positive results are achieved. On May 4, 86 citizens were completely cured and sent to rehabilitation centers," he said.
It also became known that out of 774 coronavirus patients in clinics, the condition of 10 is assessed as moderately serious, and 1 is critical.
"More than 52 thousand citizens are under quarantine in stationaries and at home. So far, more than 335 thousand laboratory tests for coronavirus infection were carried out," he concluded.