Potato clusters to be created in Uzbekistan
Districts that specialize in cultivating potatoes will have their potato clusters and cooperatives.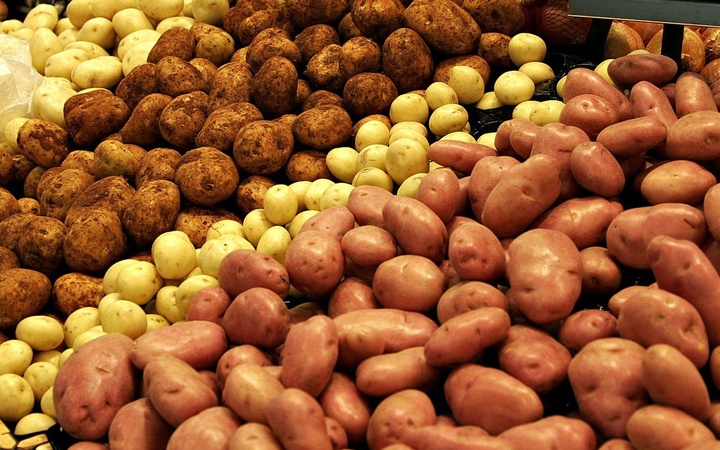 This was mentioned in the adopted presidential decree "On measures to expand potato growing and further development of seed production in the country".
According to the Ministry of Agriculture, potato clusters and cooperatives are planned to be created in districts that specialize in growing potatoes.
It was noted that these clusters will focus on the cultivation of potatoes and their seeds in integrated areas using innovative and resource-saving technologies, as well as on the creation of a value chain in the industry.
The document approved the list of districts and regions that can be suitable for creating such clusters.
From May 1, 2020, potato-growing farms, agricultural enterprises, as well as potato clusters and cooperatives will have an access to commercial loans for up to 12 months to finance the purchase of potato seeds.
Until July 1, 2023, imported potato seeds will be exempt from customs duties.