Price of AI-92 gasoline dropped to 5,000 soums
Uzbekneftegaz has cut prices for the third time in a row over the last two months.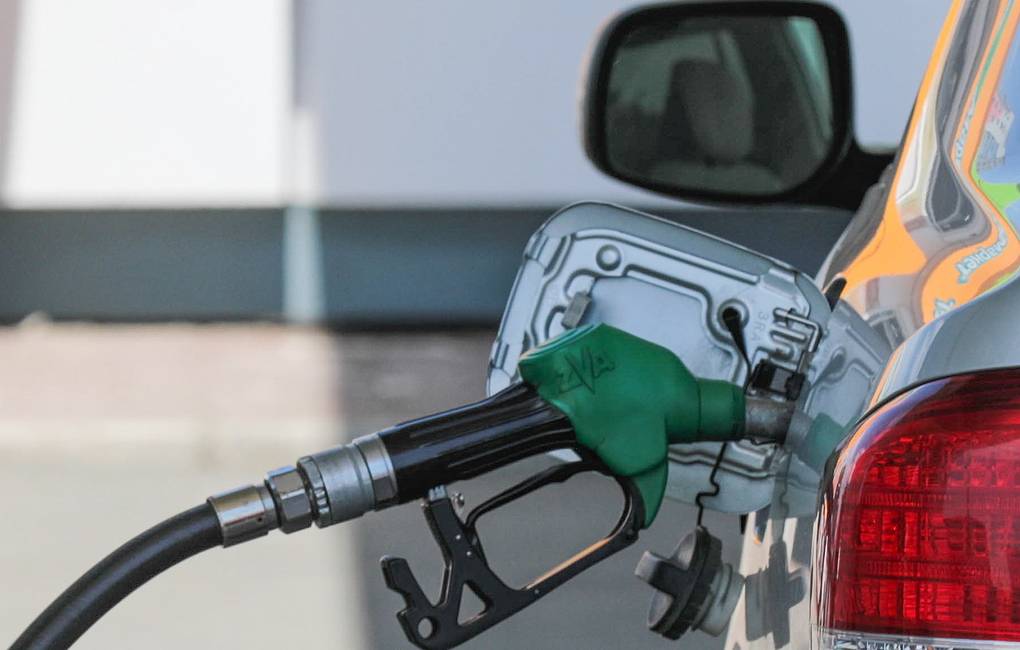 Since May 15, the cost of imported AI-92 brand gasoline at UNG gas stations is reduced from 5,500 soums to 5,000 soums, the Uzbekneftegaz press service reported.
The company recalled that this is the third time UNG is reducing prices in the last two months.
At the end of March, the price was reduced from 6,200 soums to 6,000 soums, and at the end of April – to 5,500 soums.