Central Bank: Salary payments reduced by 1.1 trillion soums in the country due to the pandemic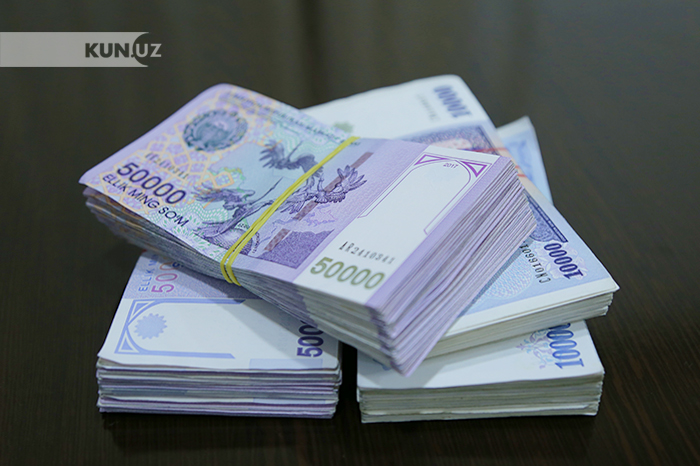 The quarantine in Uzbekistan affected cash circulation, which contributed to a significant decrease in the supply of cash from banks in April compared to previous months, the Central Bank reports.
The regulator attributes this to the reduction by 1.1 trillion soums in the demand for cash to pay wages, as entities have suspended their activities, as well as the decrease by 2 trillion soums in the volume of international money transfers and in the amount of cash money used to purchase foreign currency.
According to the Central Bank data, in April, there was an increase in the share of pensions, allowances and social payments in cash requirements, as well as withdrawal of cash from bank cards, which is 56.3% of the total amount of cash issued by banks.