Woman sentenced to 4 years of imprisonment for hitting three teenagers, killing one of them while driving
Yunusabad district Criminal Court completed the prosecution of Tolmacheva, accused of vehicular assault. This was reported by the Supreme Court press service.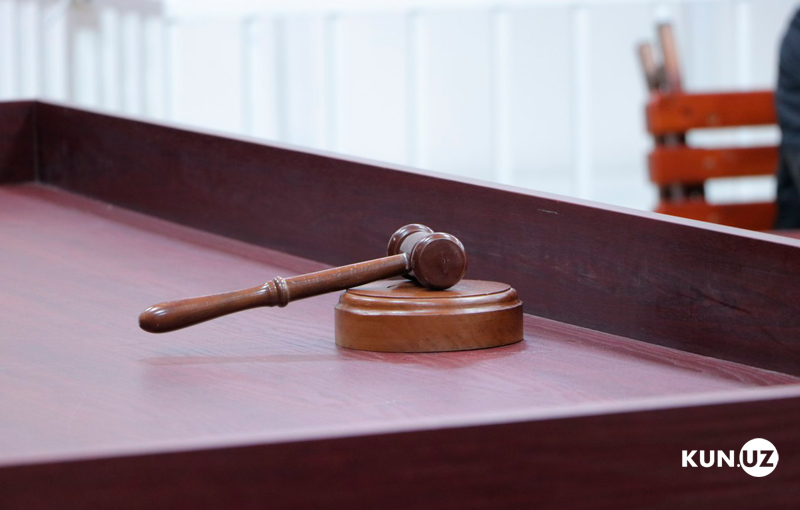 The woman was prosecuted under Article 266, Part 2 of the Criminal Code.
According to the criminal case file, Tolmacheva, on June 4, 2019, driving her NEXIA-3 car, moved along a road between residential buildings No. 5, 6, 7 of block 11, Yunusabad district, Tashkent. "Although she noticed four teenagers, she continued her movement, grossly violating the Road Safety Rules, and due to arrogance and negligence, hit three minors."
As a result of the accident, one boy died from the injuries sustained, other received light injuries that did not cause short-term health problems, while the third victim sustained moderate injuries.
"The court thoroughly examined the files of the criminal case and found Tolmacheva guilty of committing an offense under Article 266 of the Criminal Code," the court's report stated.
The court sentenced her to 4 years of imprisonment with deprivation of the right to drive for 3 years. The offender will serve the sentence in the settlement colonies and the sentence will be calculated from June 6, 2019.