Reconstruction and Development Fund allocates $100 million for implementation of "Every Family – Entrepreneur" program
On May 19, President Shavkat Mirziyoyev chaired a videoconference on additional measures to support entrepreneurship.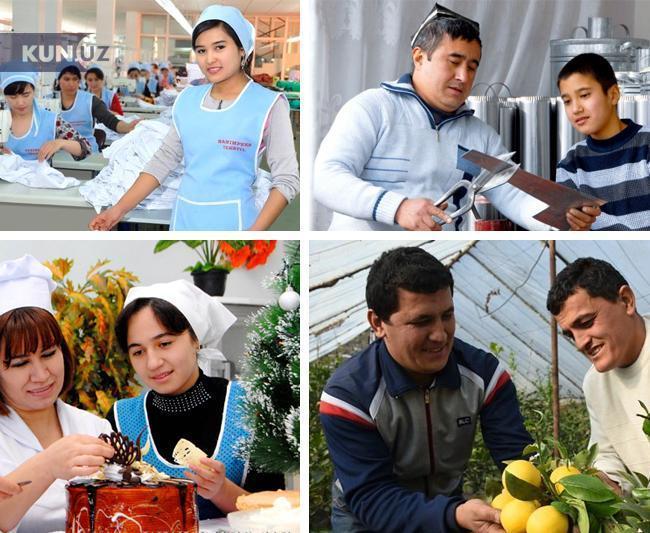 According to the press service of the head of state, within the framework of mitigating the consequences of the pandemic, the repayment term of 1 trillion soums of loans allocated to the program "Every Family – Entrepreneur" was extended.
In addition, $100 million was allocated from the Reconstruction and Development Fund for the full implementation of the program.
It should be recalled that the program "Every Family – Entrepreneur" was approved by a presidential decree of June 7, 2018.
The loans are provided by commercial banks at the Central Bank refinancing rate and starting from January 1, 2021, at rates established by commercial banks independently on a market basis.
In 2019, 6.2 trillion soums were allocated to support entrepreneurial initiatives through commercial banks.