Alisher Usmanov, a Russian businessman of Uzbek origin, donated a total of 2.5 billion soums to needy families in the Markhamat district, Andijan region. Each of the 1,000 families was distributed 2.5 million soums.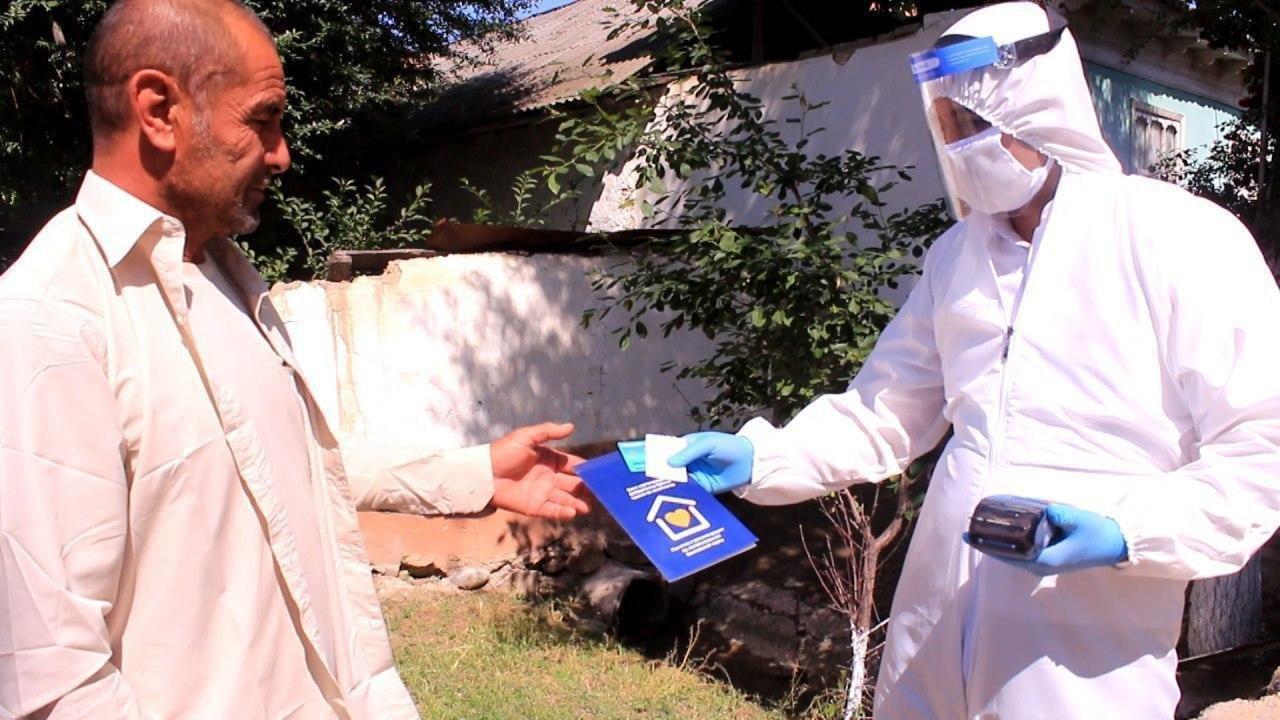 Reportedly, 1,000 families from 48 mahallas in the Markhamat district, which borders with the neighboring Kyrgyz Republic, were recognized as needy ones.
"When providing needy families with material and moral support has become an important day-to-day task of local authorities, Alisher Usmanov, a well-known Uzbek businessman, has truly showed the act of generosity by granting financial assistance in the amount of 2.5 billion soums. On this basis, each family received 2.5 million soums," the "Khalk suzi" publication reported.
"At a time when we are preoccupied with daily worries about the future of our family, the kindness of generous people has been the greatest reward. This money is not only a financial aid but also an expression of confidence in our future, in our government, in the kindness of our contemporaries. We justify this trust and the attention paid to us," Abdurasul Inomov, a resident of Markhamat, said.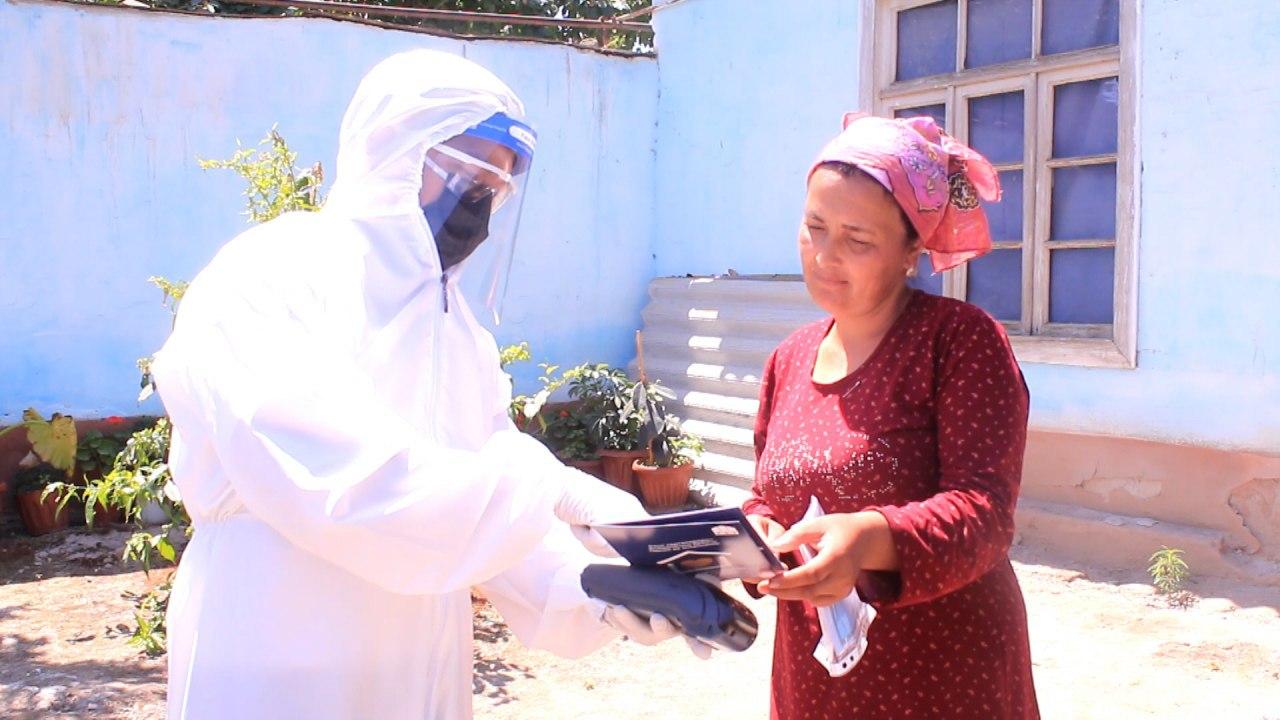 The donated funds were transferred to bank cards, which have been issued by the National Bank of Uzbekistan, and delivered to needy families.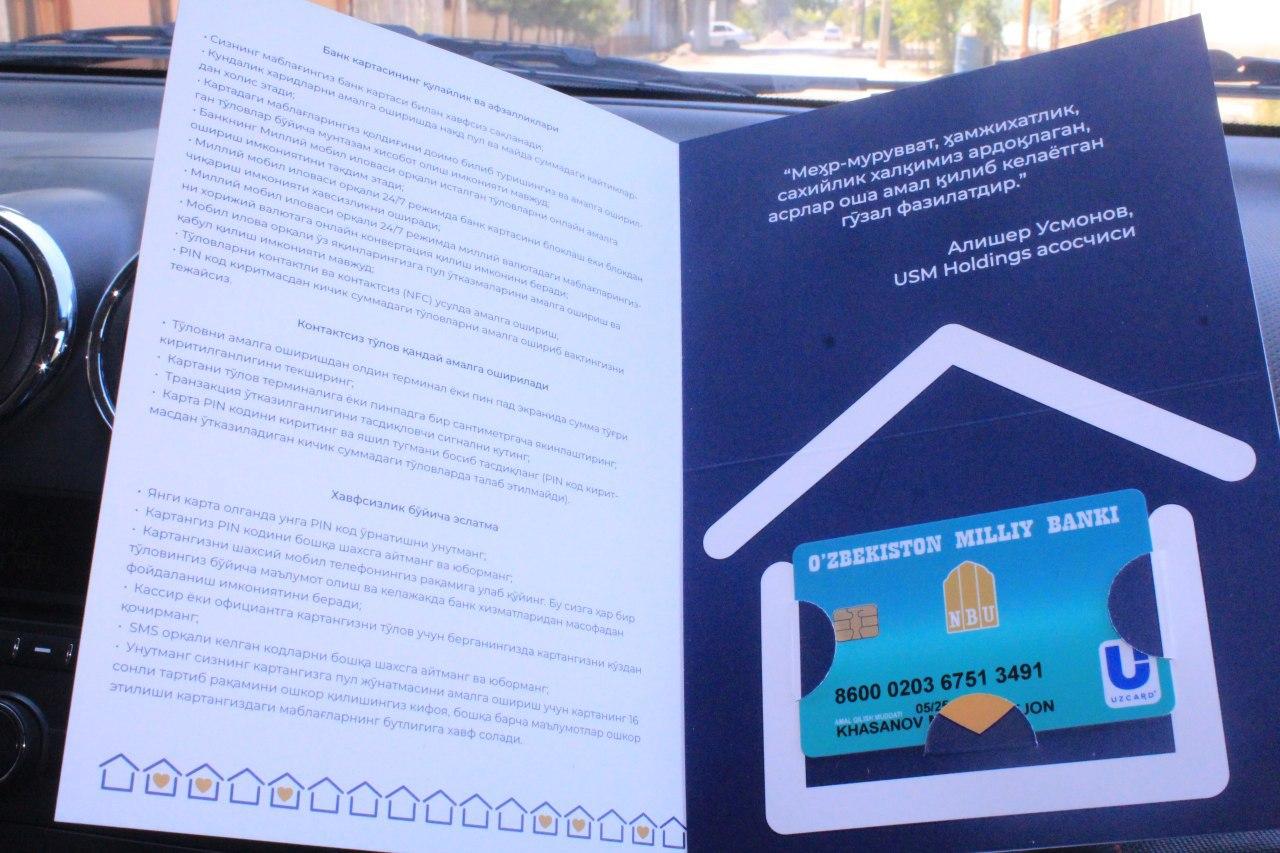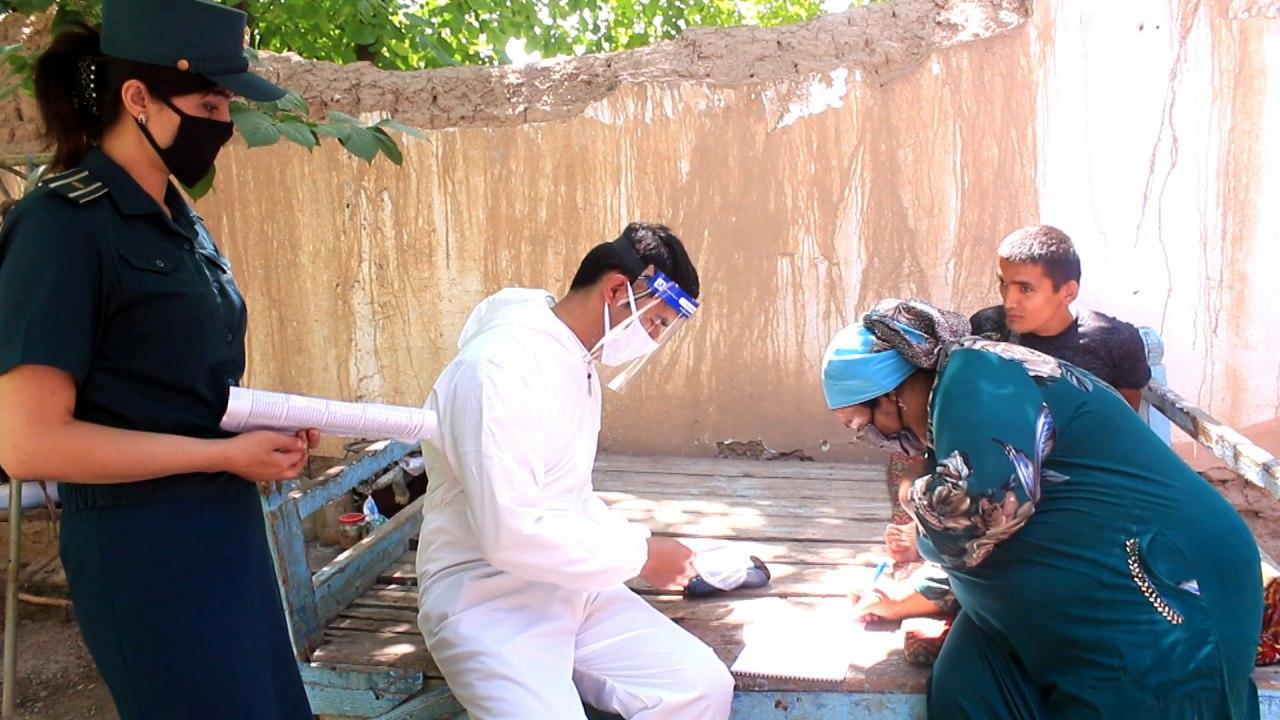 Earlier, Alisher Usmanov, a Russian businessman and founder of USM Holdings, donated $10 million to help flood-affected population in the Syrdarya region. Usmanov also allocated a total of $25 million to fight the coronavirus in Uzbekistan.