First three-level transport interchange opens in Tashkent
On May 20, President Shavkat Mirziyoyev got acquainted with the overpass, erected at the intersection of Akhangaran highway and Makhtumkuli Street, the presidential press service reported.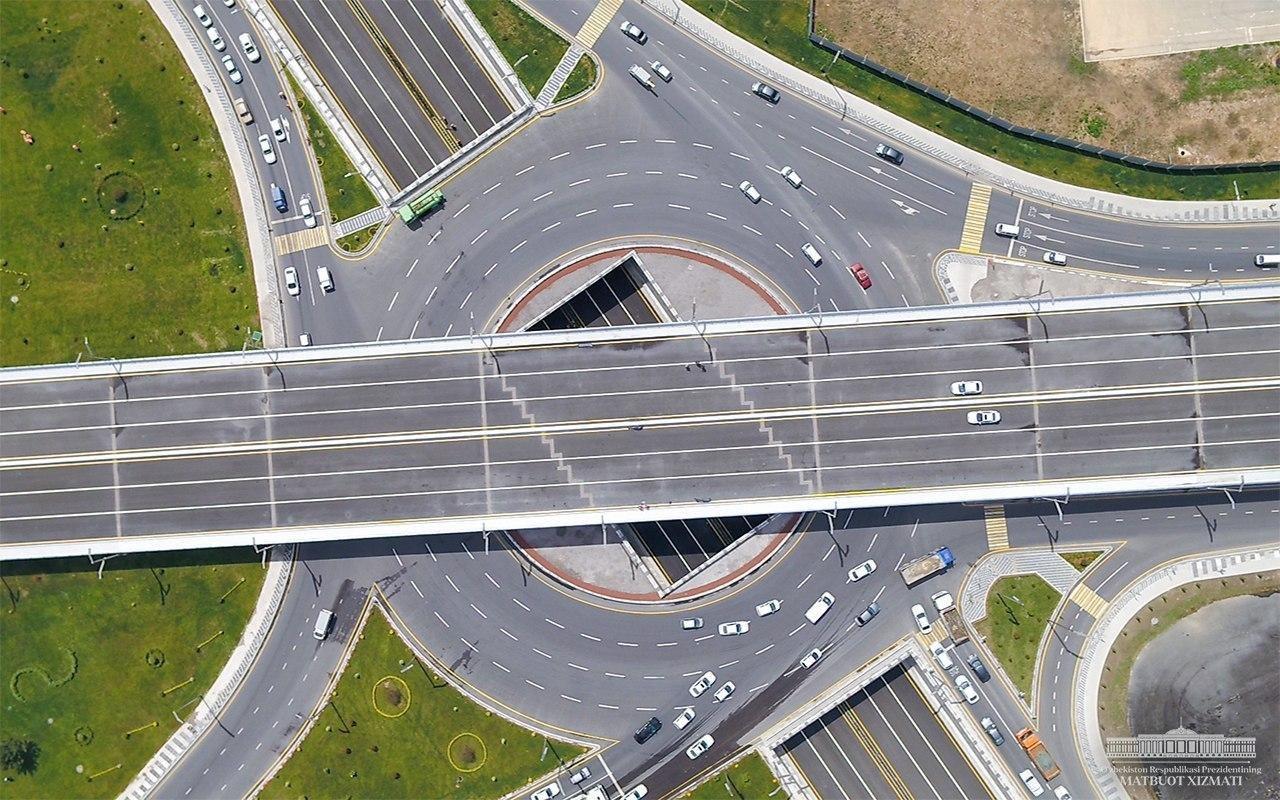 The overpass project, launched in 2018 and completed this year, created great amenities for drivers in the light of increased traffic.
The traffic intersection here consists of 3 levels, the length of the lower, tunnel part is 593 meters, the middle level in the form of a ring has a length of 29 meters, the trestle stretches for 502 meters.
Previously, this intersection had a throughput of 7 thousand vehicles per hour. Now, 20 thousand vehicles can drive here in an hour. No traffic lights are used here, which also ensures uninterrupted traffic.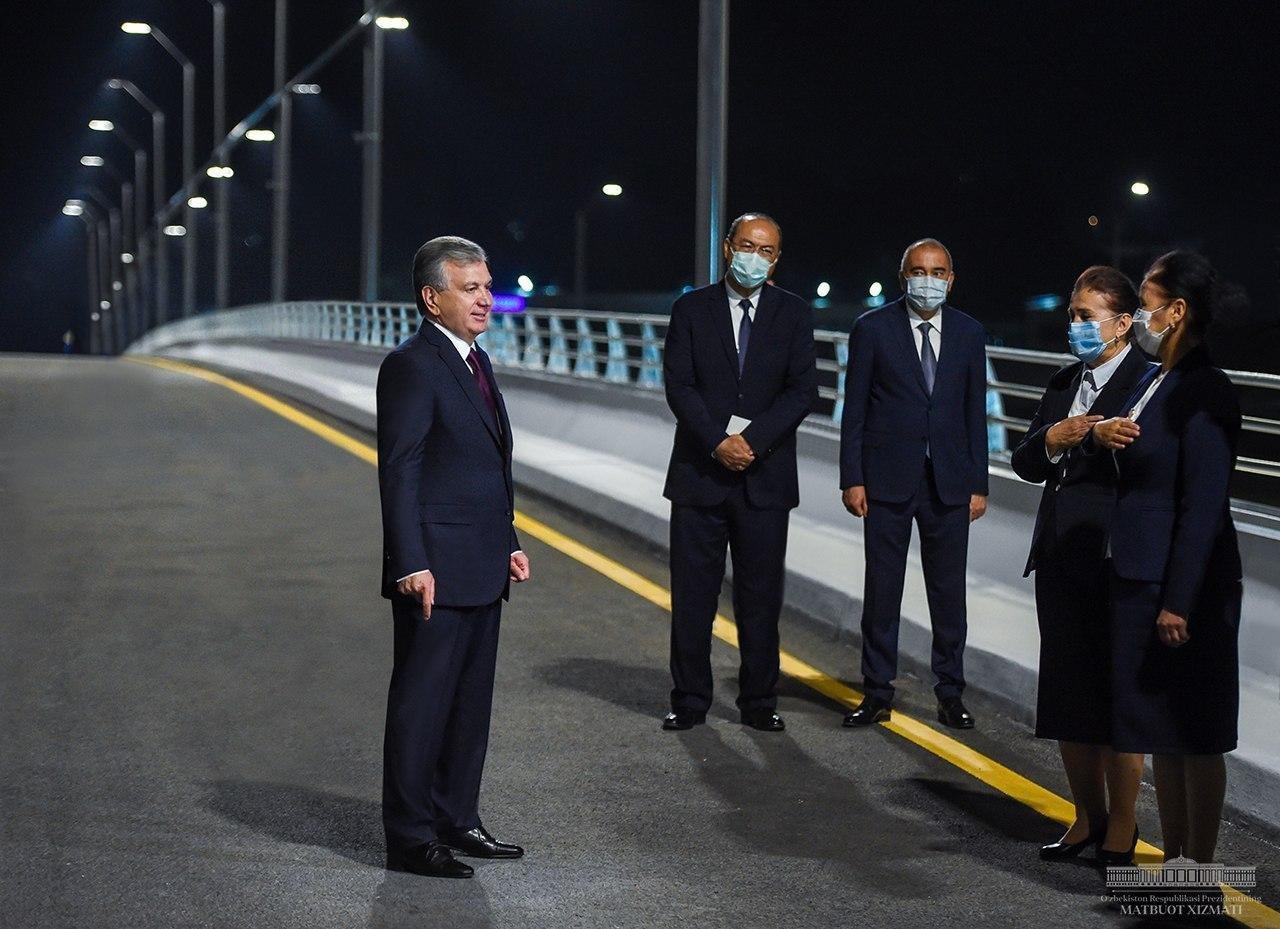 This new transport interchange reduced the distance of the Tashkent – Chimgan route by 22 kilometers.
"Inevitably, the number of vehicles in Tashkent will only grow. Therefore, it is necessary to act in advance and continue work on expanding the streets and building bridges", Mirziyoyev noted.
170 energy-efficient light poles have been installed at the facility. An area of 15 thousand square meters has been landscaped.