President sacks khokim of Marhamat district
Shukhratbek Kamchiyev, khokim of the Marhamat district, has been dismissed.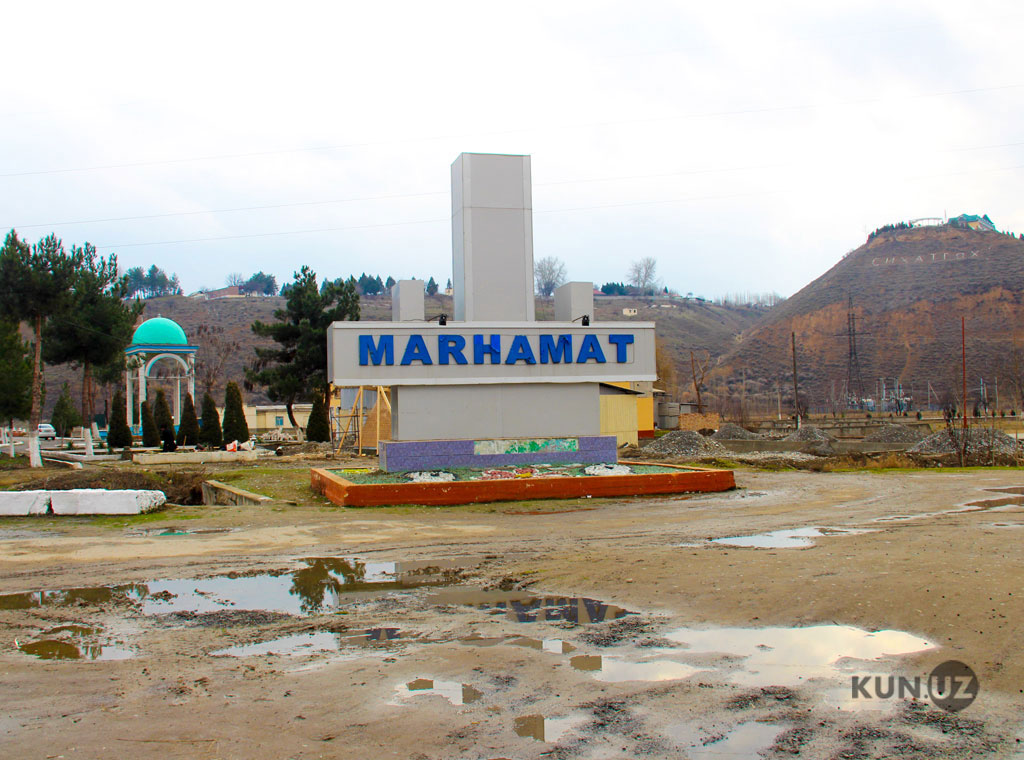 President Shavkat Mirziyoyev held a meeting with the district khokims and the heads of economic sectors in the Andijan region on May 22, during which measures to create new enterprises and jobs in the region were discussed.
During the event, the President said that the khokim of the Marhamat district, Shukhratbek Kamchiyev, had been dismissed.
"Yesterday, the khokim of the Markhamat district left his post. Some other sector leaders will also leave the office," he said. "I don't need khokims who are there just to pass time strolling. I need people who propose solutions, I need leaders who constantly work to improve."
The President stressed that leaders should be evaluated based on their work, albeit young, rather than on their experience.
Shukhratbek Kamchiyev had served as a khokim of the Marhamat district since August 2017.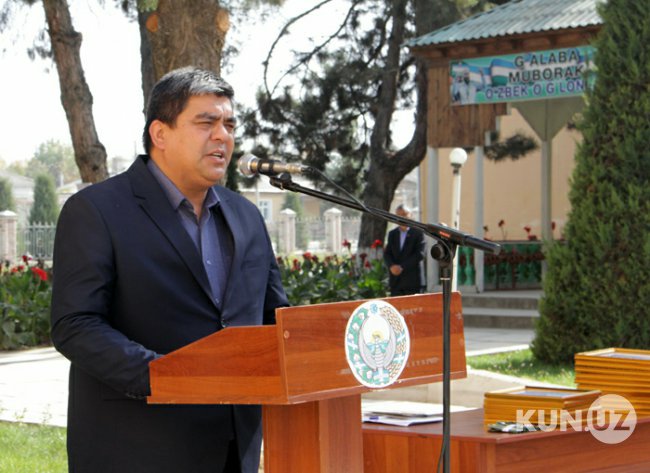 Earlier it was reported that Shavkat Mirziyoyev held a videoconference on additional measures to support entrepreneurship.
During the meeting, the President noted that surveys had been conducted to evaluate the activities of some local leaders.
"Businessmen expressed discontent with the activities of the khokims in Bostanlik, Muborak, Yakkabag, Turtkul, Sokh, Marhamat, and Ohangaron districts," the head of state said then.