Rafik Sayfulin sentenced to 12 years for treason against the state 
The Military Court sentenced the ex-director of the Institute for Strategic and Interregional Studies, political scientist Rafik Sayfulin to 12 years in prison, the press service of the Supreme Court reported.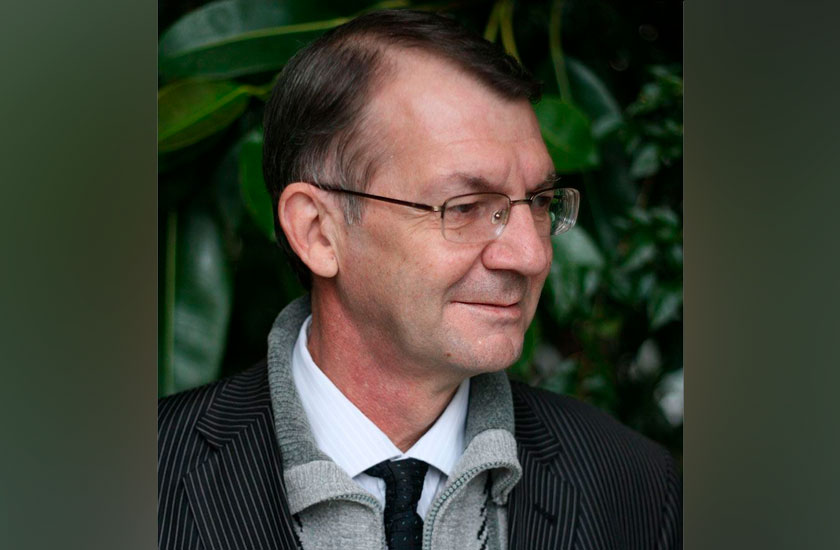 "On May 25, 2020, the trial was completed in the Military Court of the Republic of Uzbekistan and the verdict was announced against R. Sayfulin, who is accused of committing crimes under Part 1 of Article 157 (treason against the state) and Part 1 of Article 248 (illegal possession of weapons, military supplies, explosives) of the Criminal Code," the message reads.
It is noted that the court trial took place in a closed format for several months.
"The assessment of the evidence collected by the investigating body has been given, the defendant's arguments have been checked. The court found R. Sayfulin guilty of the above crimes and sentenced him to 12 years in prison," the report said.