MFA comments on incident at Uzbek-Kyrgyz border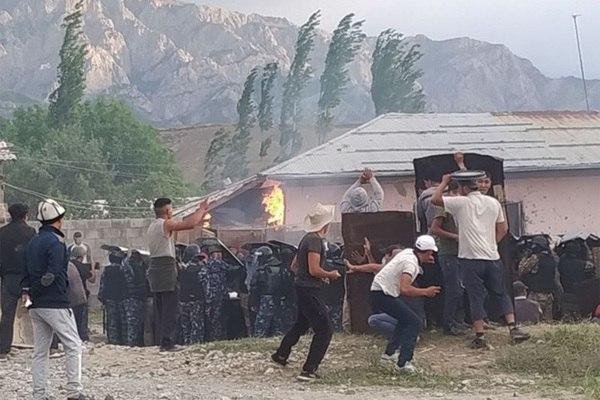 Uzbekistan and Kyrgyzstan have agreed not to carry out cleaning work of the spring "Chashma" without prior approval. The water source has served as a cause for the conflict between residents of the border regions, the MFA press service reported.
The conflict occurred on May 31 at the "Chashma" section of the Uzbek-Kyrgyz border.
"The joint investigation of the causes of the incident by officials of both parties has shown that as a result of the dispute that arose during the joint cleaning of the "Chashma" spring water outflows (ditches), a conflict occurred between citizens of the two countries. The situation was brought under full control after the talks between the leaders of the border regions. The parties have agreed henceforth not to carry out clean-up work without prior approval," the report says.
It is noted that the spring "Chashma" provides drinking and irrigation water to both residents of Uzbekistan and Kyrgyzstan, so there is a mutual interest in sharing the spring.
Today, the Prime Minister of Uzbekistan Abdulla Aripov met with Kubatbek Boronov.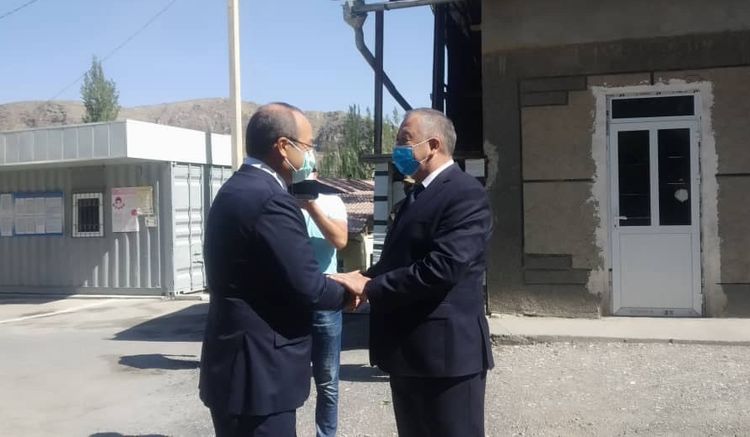 During the meeting, a wide range of issues of bilateral cooperation was discussed. The parties agreed to develop cross-border cooperation and resolve issues arising at the border in the spirit of friendship, good neighborliness and strategic partnership, as well as in accordance with the provisions of the Agreement between the Republic of Uzbekistan and the Kyrgyz Republic on confidence-building measures in the border region, signed on October 6, 2017.
The heads of government agreed to hold a meeting of the Intergovernmental Commission on Economic Cooperation and the Council of khokims of the border regions of Uzbekistan and plenipotentiaries of the Kyrgyz government in the border areas in the near future.
The heads of delegations of the two countries also held a joint meeting with the local population.