Uzbekistan invited Cotton Campaign for direct cooperation during the monitoring of the cotton term this year, the Ministry of Employment and Labor Relations said.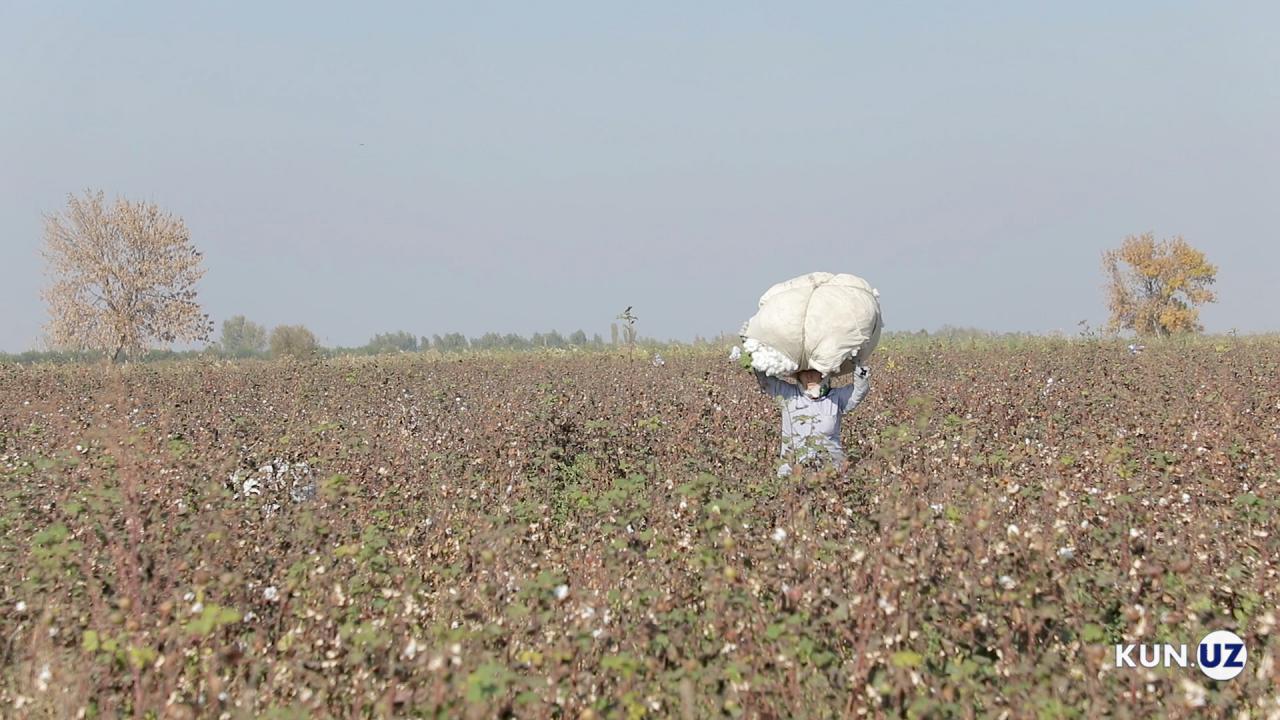 "Accelerating the development of the textile sector can be a possible solution to the issue of creating new jobs. But this will not be possible without the support of international organizations, the textile market and business. In this regard, this year it is planned to strengthen field work by conducting trainings on the unacceptability of forced labor for inspectors and their assistants, employers, khokims, farmers and cotton-textile cluster workers with the involvement of national and international ILO experts," the ministry noted.
In addition, liability for attracting people to forced labor will be strengthened – judges, prosecutors and lawyers will be specifically trained in this direction. Clarifications will be made regarding hiring, the proper execution of employment contracts, and work will be done to strengthen the capacity of regional employment promotion centers for hiring workers by agricultural companies.
"Any form of forced labor has serious negative consequences for the development of the cotton and textile industry in Uzbekistan and affects the country's reputation. Over the past 4 years, the number of cases of forced labor in the cotton picking season has decreased by 4 times – from 448 thousand people in 2015 to 102 thousand people in 2019. The Government of Uzbekistan continues a consistent policy to ensure decent work conditions throughout the country," the First Deputy Minister of Employment and Labor Relations Erkin Mukhitdinov said.