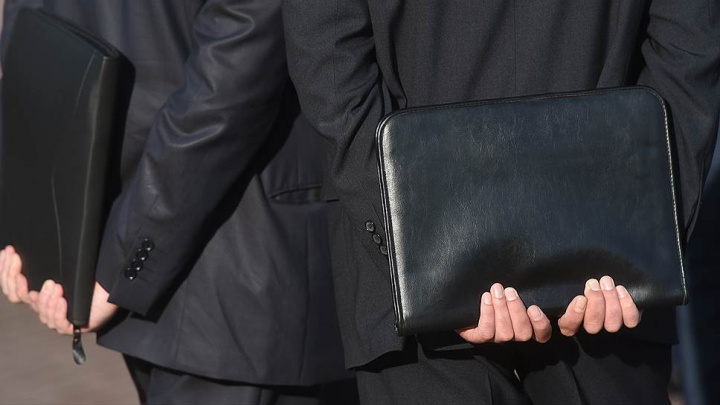 The petition on the portal Mening Fikrim on the introduction of a system to elect khokims gained the necessary number of votes to be submitted to Parliament.
The petition gathered more than 10 thousand votes.
"It is necessary to select a certain number of candidates from each district or city and elect them by voting. In this regard, it is necessary to develop a separate law," said the author of the petition.
It should be recalled that in December 2016, President Shavkat Mirziyoyev proposed that khokims be elected not appointed.
"It is necessary to think about the local elections, of course, this cannot be organized immediately, this is work for the future. Elections will increase the responsibility of local leaders, they must feel accountable before the people," the head of state said then.