Toshloq district khokim fired
Khokim of the Toshloq district Shuhratjon Abdusalomov has been fired. This was announced at a meeting chaired by the President in the Fergana regional administration.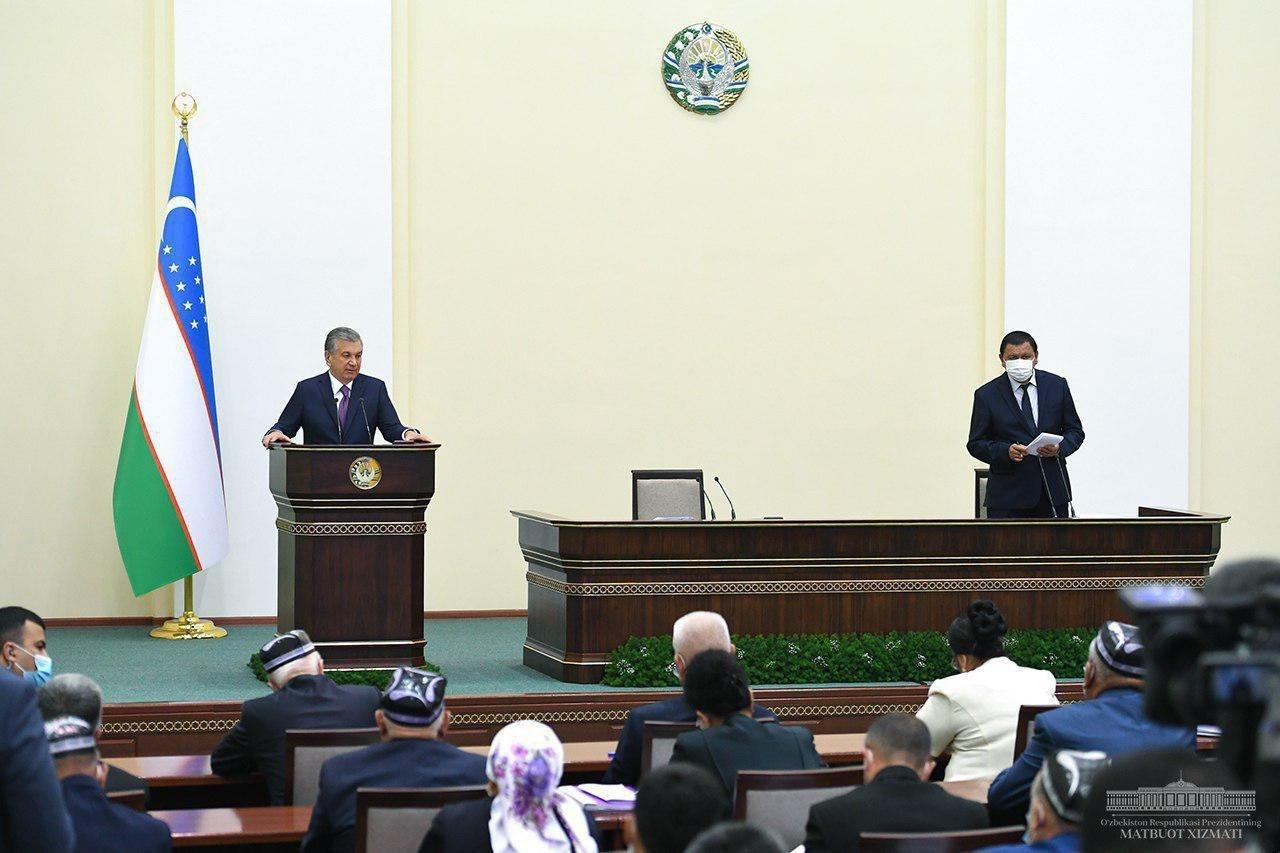 The head of the district tax department has also been dismissed.
"The khokim of the Toshloq district and the head of the tax department will be dismissed from office for the shortcomings in their work," the presidential press service said.
It should be reminded that at a videoconference chaired by the President on June 3 on poverty reduction, it was noted that 4 methods of calculating the poverty line and criteria recognized in world practice would be tested on the example of the Toshloq district, Fergana region.
For information, Shuhratjon Abdusalomov had been leading the Toshloq district since March 2018.