Uzbekistan plans to hold university entrance examinations starting from August 1
At a briefing today, Deputy Prime Minister for Social Development Behzod Musayev said that admission tests for higher education institutions of Uzbekistan are planned to be held starting August 1.
"This year we will hold tests starting from August 1. For us now the most important thing is to register all applicants and prepare them for the examinations," Musayev said.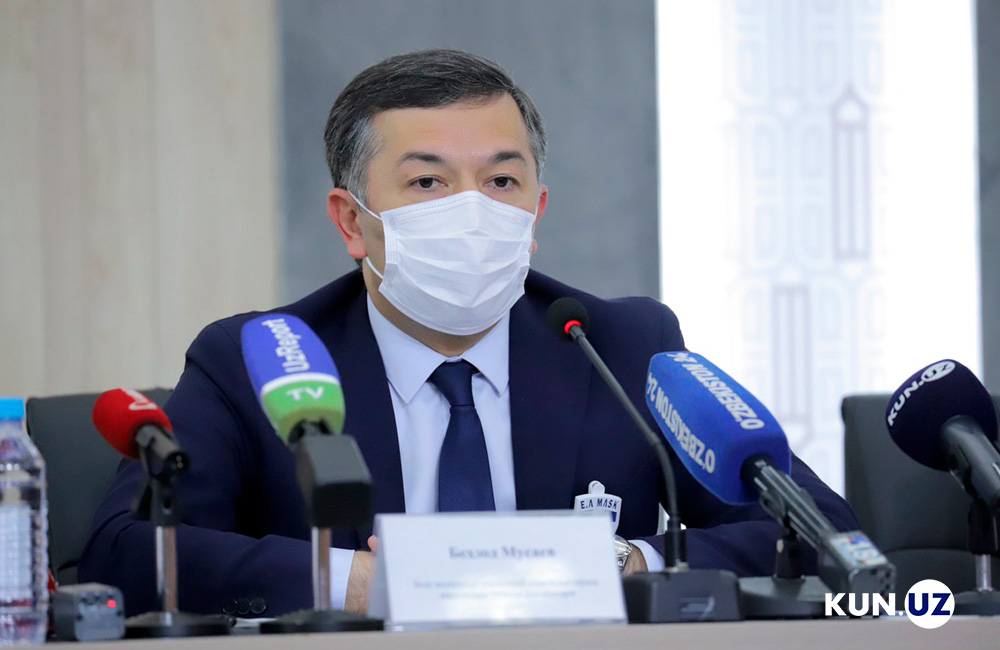 He noted that the exact date will be announced later.
To remind, applications for universities will be accepted from June 20 to July 20.
This year, more than 1,270,000 applicants are expected to apply. Last year, the number of applicants was 1,076,000.