Uzbekistan celebrates 30 years anniversary of the Declaration of Sovereignty
On 20 June 1990, the then Supreme Council of the Uzbek SSR, at its second session, proclaimed the State sovereignty of the Republic.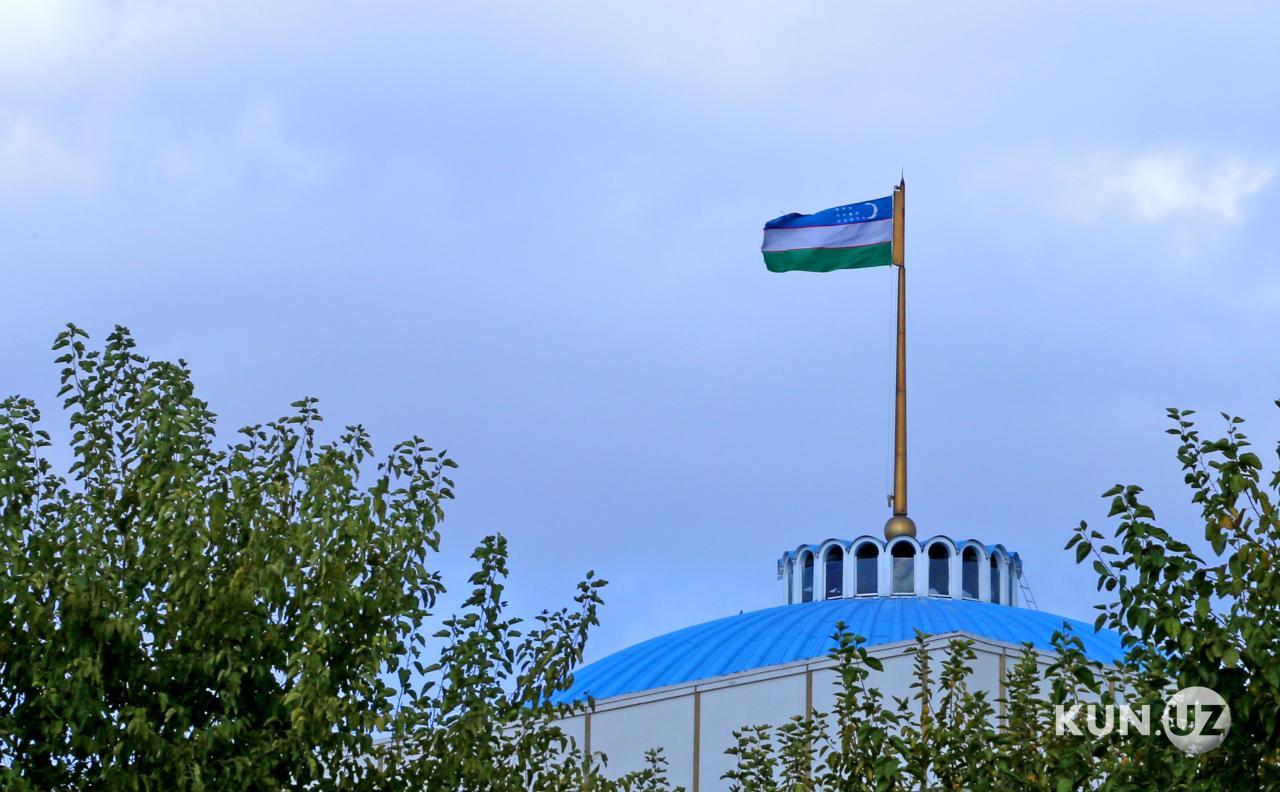 The Declaration of Sovereignty reflects the rich historical experience accumulated over thousands of years, the traditions of state-building and cultural development.
With the adoption of this document, on the basis of the historical experience of state-building and the established traditions of Uzbek people, ensuring every nation the right to self-determination, international legal norms, universal values and principles of democracy, Uzbekistan began to independently resolve economic and political issues.
The Declaration of Sovereignty, expressing the age-old dreams of Uzbek people, strengthened the idea of national independence and gave a powerful impetus to the people's desire to gain true independence.
This document opened the way to achieving independence not by the method of mutinies, wars and bloodshed, but on the basis of the priority of the law and the ideals of humanism. At the same time, the development by Uzbekistan of relations with the international community also played an important role.
The Supreme Council of the Uzbek SSR declared its determination to establish a democratic state governed by the rule of law, as defined by a national referendum, and guaranteed to the representatives of all nations and nationalities living in the Uzbek SSR their legitimate political, economic, ethnic and cultural rights and rights to further develop their mother tongue.