Gas stations selling Euro-5 gasoline to appear in every province starting July
In all regions of Uzbekistan, at least one gas filling station should appear for the sale of fuel that meets Euro-5 standards, follows from the presidential resolution.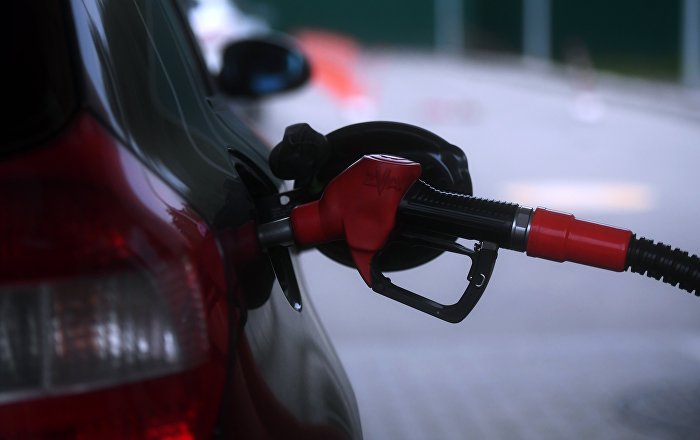 "Starting from July 2020, the Ministry of Energy should provide at least one automobile gas filling station in Karakalpakstan, regions and Tashkent with high-quality diesel fuel and gasoline that meets Euro-5 standards," the document says.
Earlier, it was reported that the Fergana Oil Refinery will switch to the production of Euro-5 environmental standard fuel from 2023. This year, the plant has started reconstruction of the existing production facilities and the construction of new ones, according to the approved modernization project. The total budget is estimated at $300 million.
Also, the Bukhara Oil Refinery plans to abandon the production of AI-80 gasoline. After modernization and reconstruction of the plant, it is expected to produce AI-91, AI-93, AI-95 gasoline.