Central bank fines the Xalq Banki and Agrobank
The Central Bank of Uzbekistan fined the "Xalq Banki" (People's Bank) and "Agrobank" for violation of consumer rights, the press service of the regulator informed.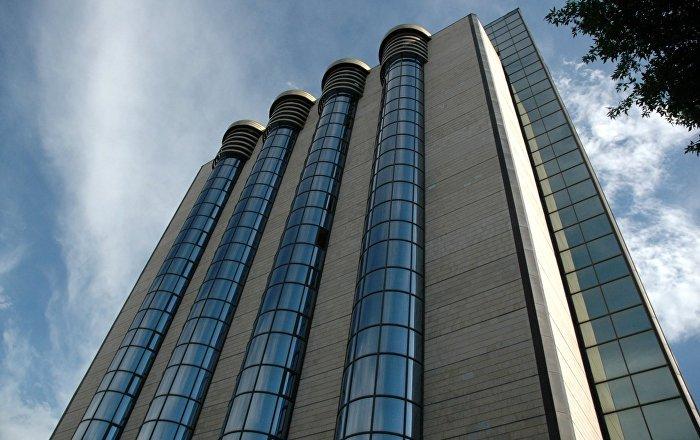 These banks carried out the following actions which are considered a violation of the law: a collection of commissions from customers for the transfer of funds to their accounts, supplementing deposit contracts with provisions allowing unilateral modification of the contract by the bank, placing irrelevant or unreliable information on information stands in banks, charging credit fees in violation with the terms of the credit agreement, etc.
In this regard, in accordance with the order on the elimination of the revealed violations, these banks were subject to the prescribed penalties. The amount of the fine was not announced.