Crimes in Uzbekistan grew by more than 40% in Jan-May 2020
For the five months of 2020, 17,271 crimes were recorded, which is more by 5,100 (41.9%) than the same period last year, the nationwide movement "Yuksalish" reported with reference to the Prosecutor General's Office.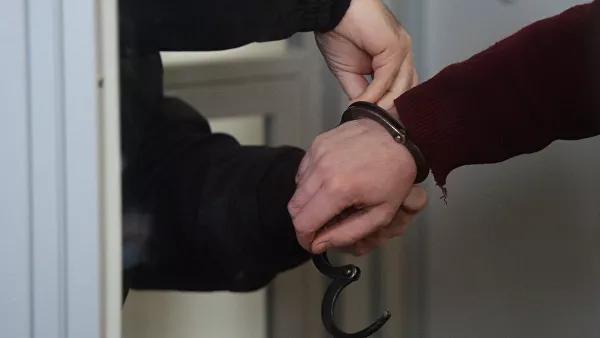 The number of cases of hooliganism has increased almost by 2.5 times (153 – in 2019, 385 – in 2020), the number of crimes related to fraud (1,324 – in 2019, 2,712 – in 2020) and bribery (280 - in 2019, 557 - in 2020) has doubled. Also, the number of robbery and theft cases has increased.
By regions, the largest increase in the number of crimes is observed in the city of Tashkent, Fergana, Samarkand, Tashkent and Andijan regions.
For example, 2,575 crimes were recorded in the Fergana region in the first five months of 2020, which is two times more than in the same period in 2019. In the same region, during the reporting period, the number of thefts increased by almost 2.5 times.