JSC Uzagrotekhsanoatkholding being terminated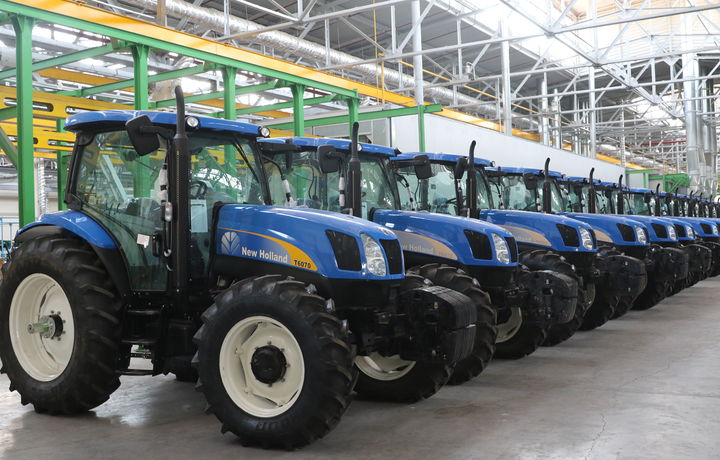 President Shavkat Mirziyoyev signed a decree on measures to further improve the management system of the agricultural industry.
"In order to further optimize the improvement of the management system of agricultural engineering enterprises, the proposal of the State Assets Management Agency on the liquidation of the JSC Uzagrotekhsanoatkholding has been approved," the document says.
The President also instructed to form a commission and develop a "roadmap" for the liquidation of the JSC.
According to the document, the holding's enterprises will retain all privileges and preferences, except for VAT privileges. They will be valid for the period provided for by the relevant acts by which they are presented.
For information, Uzagrotekhsanoatkholding was established in November 2016 for the production, sale and maintenance of agricultural machinery, as well as the provision of services to agricultural producers. The holding includes Uzagrotekhmash and Uzagrolizing companies.