11 members of the terrorist organization "Tavhid va jihod katibasi" detained in Tashkent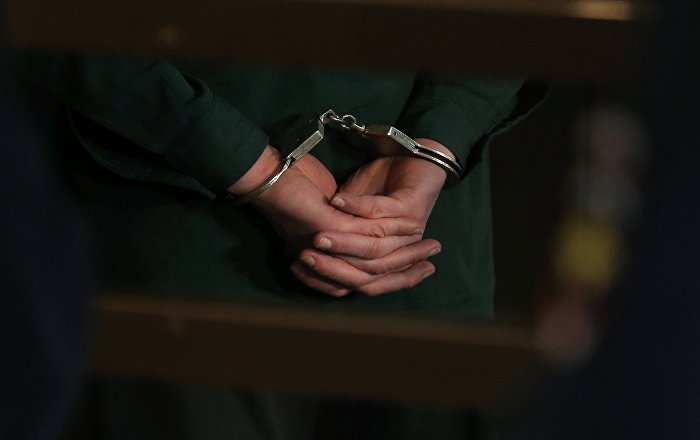 On June 30, in the course of joint operational actions, employees of the MIA and the SSS exposed the illegal activities of members of the international terrorist organization "Tavhid va jihod katibasi" (TJK), which clandestinely acted in Tashkent, the MIA press service reported.
In accordance with the decision of the Supreme Court dated September 26, 2016, the activities of this international terrorist organization are prohibited on the territory of Uzbekistan.
Within the framework of the criminal case initiated by the MIA Investigative Department, search activities were conducted at eight addresses in Almazar and Shaykhantahur districts of Tashkent, 11 people were detained.
"According to the reports, these individuals fell under the influence of militants acting today in the ranks of the TJK, an international terrorist organization in Syria, created an underground group in Tashkent. During their illegal meetings, videos downloaded on the Internet of an extremist nature were discussed, in order to carry out "hijrah" and "jihad", they planned to go to the Syrian Arab Republic," the MIA noted.
In the places of residence of the detained persons, material evidence was found regarding the crime, which was seized in accordance with the law. Currently, investigative measures are ongoing.