Mirziyoyev congratulates Trump and Lukashenko on Independence Day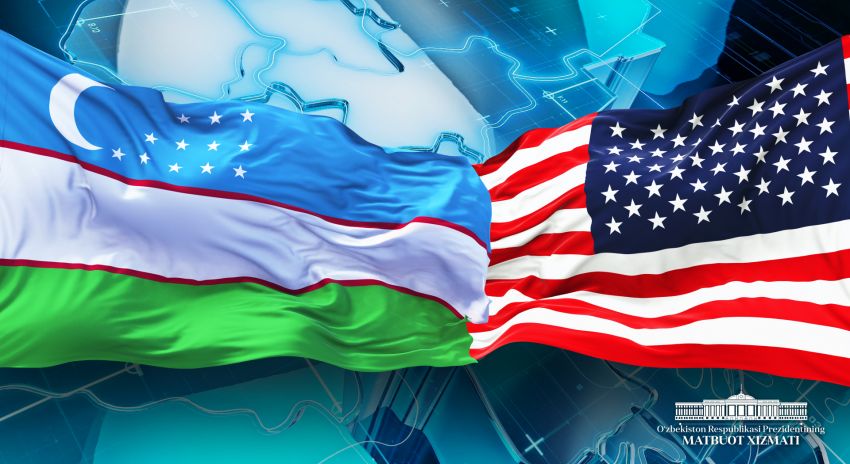 President of Uzbekistan Shavkat Mirziyoyev congratulated the presidents of the United States and Belarus on Independence Day.
"On July 4, the President of Uzbekistan Shavkat Mirziyoyev congratulated the President of the United States of America Donald Trump on Independence Day," the presidential press service reports.
The U.S. Independence Day is the national holiday celebrated in the United States on July 4. This day marks the signing of the Declaration of Independence in 1776 in which the country proclaimed its formal separation from the British Empire. It is usually celebrated with many outdoor activities such as parades, baseball games and fireworks.
Also, Shavkat Mirziyoyev congratulated President Alexander Lukashenko on Belarus Independence Day.
In 1992-1996, Independence Day in Belarus was officially celebrated on July 27. But in 1996, Alexander Lukashenko oversaw a referendum in which nearly 90% of Belarusians voted to celebrate Independence Day on July 3. The date was chosen to honor those who fought to free the capital Minsk from Nazi German occupation during World War II.