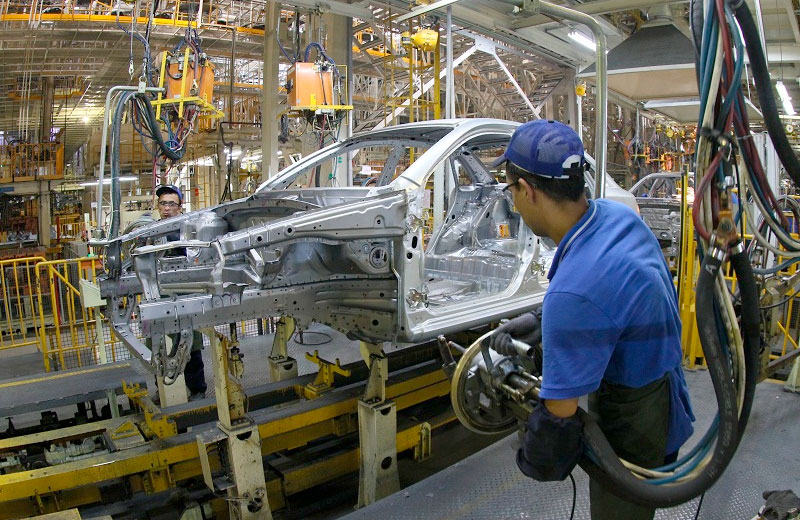 Uzbekistan is included for the first time in the UNIDO Competitive Industrial Performance Index (CIP), the Ministry of Finance reports.
Uzbekistan ranked 92nd out of 152 countries whose industrial competitiveness is measured and compared by the CIP Index.
The results of each country reflect its performance in the three criteria of the CIP Index: (1) the capacity to produce and export manufactured goods; (2) technological deepening and modernization; and (3) the impact on the world market.
To ensure a differentiated presentation of competitiveness, the CIP report presents the results for different categories, depending on the stage of industrialization, geographical location and indicator.