Government to borrow €100 million for the Housing Energy Efficiency Fund
According to the presidential decree, the government of Uzbekistan is planning to conclude an agreement with the Government of Germany on the establishment of a fund to increase the energy efficiency of residential facilities and to attract concessional financing of €100 million.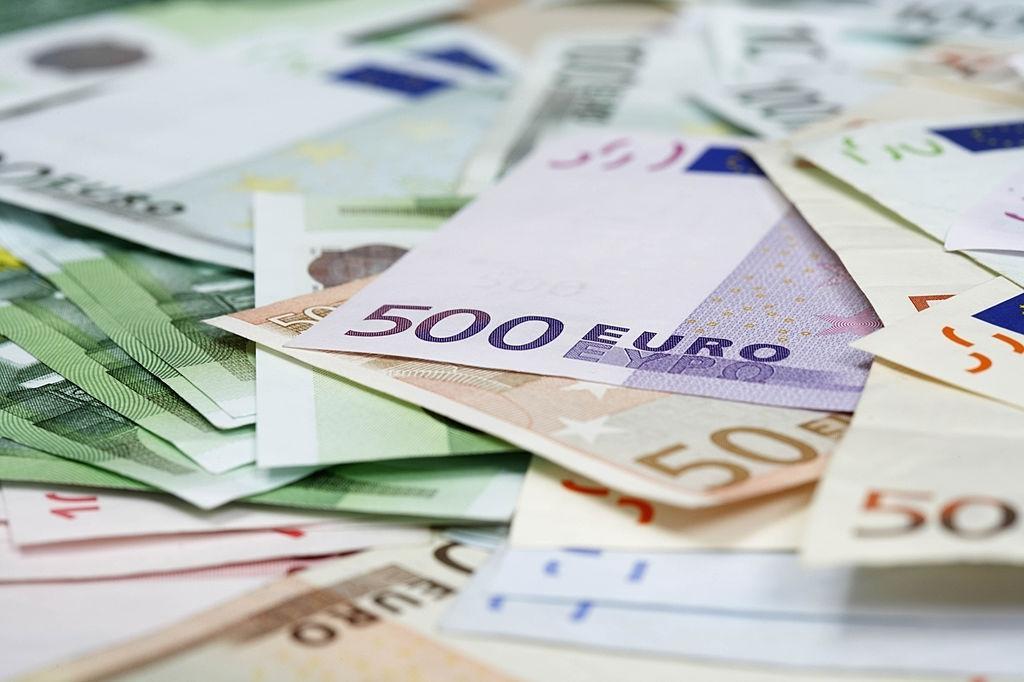 Negotiations with the Government of Germany are scheduled for the end of the year.
In addition, it is planned to attract a $143 million grant of the World Bank to improve the energy efficiency of social facilities.
The President has also approved the structure of the Intersectoral Energy Conservation Fund. The fund will be used to finance feasibility studies of energy efficiency projects, the formation of statutory funds of production enterprises and projects for the production of renewable energy sources, conducting energy audits of economic entities and implementing measures to support the development of renewable energy sources.