Pumps and other material-technical devices will be supplied to Tajikistan to organize additional water pumping from the Bahri Tochik Reservoir.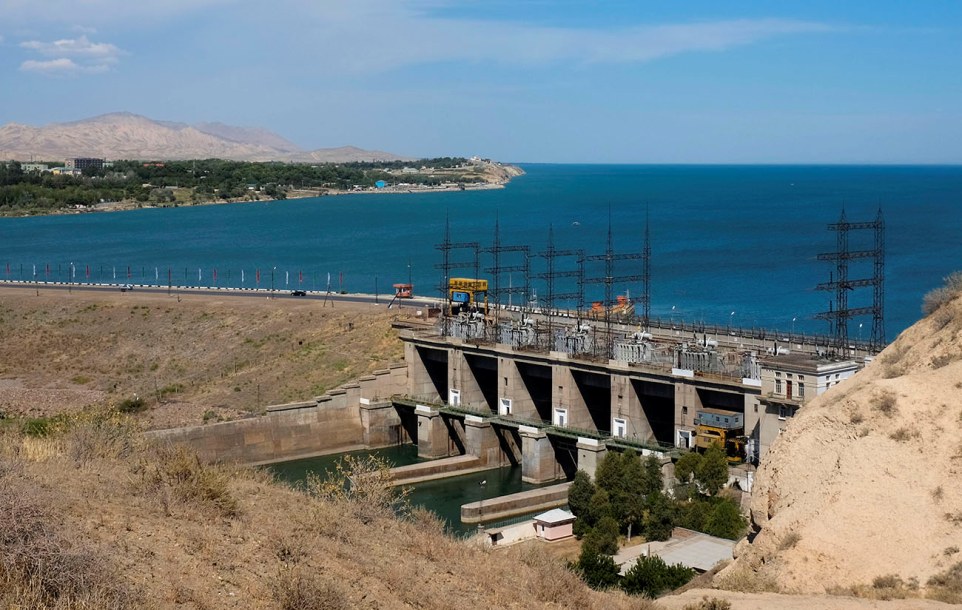 According to the relevant decree of the Cabinet of Ministers dated July 18, 2020, due to the current water shortage, additional water resources will be taken from the reservoir Bahri Tochik in Tajikistan to irrigate agricultural crops in the areas along the Syrdarya basin.
According to the Ministry of Water Resources, 5 units of A50GO-05/10 pumps with a capacity of 500 liters per second and a water discharge with a height of 10 m, as well as 20 ECV pumps will be delivered to Tajikistan in order to organize water pumping from the Bahri Tochik Reservoir.
The cost of repairing pumping stations will also be reimbursed. The Cabinet of Ministers allocated 1.5 billion soums from the reserve fund for implementation of this project.
These material and technical resources will be handed over to the Ministry of Energy and Water Resources of Tajikistan on a non-refundable basis.