3,896 people imprisoned in Uzbekistan in H1 2020 
In the first half of 2020, 13,990 cases against 17,251 people were considered by criminal courts in Uzbekistan.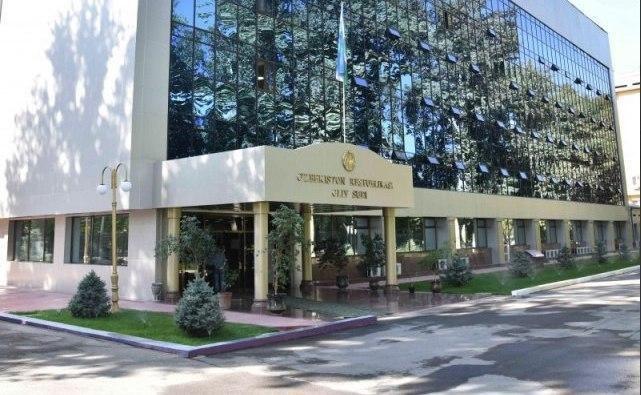 According to the press service of the Supreme Court, compared to the same period in 2019, this is less by 2% in terms of cases.
In particular, 363 people were acquitted. The number of convicts in H1 was 12,748, of which 3,896 were sentenced to imprisonment and 8,852 were sentenced to other types of punishment, 545 were given suspended sentences.
Of those convicted, 11,401 were men, 1,347 – women, 4,954 – young people, 257 – minors and 396 – over 60 years of age.
In addition, 1,455 people were released from the courtroom due to non-custodial sentences, 10,331 people were released on parole, sentences of 3,234 people were changed to milder ones.
115 young people, 23 women and 386 individuals were sentenced to non-custodial sentences on the basis of letters of guarantee.
Compared to the same period last year, conviction rates for some types of crimes, such as premeditated murder, aggression, robbery, embezzlement or burglary, fraud, theft, intentional bodily harm, human trafficking, career fraud or abuse of power have decreased.
3,646 criminal cases (about 26.1 percent of all cases) were heard in mobile courts.