State Testing Center: Applicants will receive permission paper for taking the test 10 days prior to the exam
Today, July 22, at a briefing to discuss the work being done to organize admission exams for the 2020-2021 academic year, the State Testing Center provided information on when applicants can obtain permission papers for taking the test.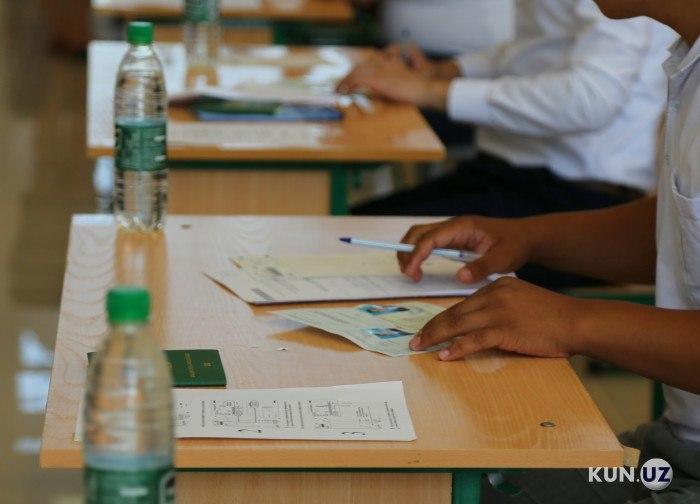 "Given that about 1.5 million students have applied and their number has increased sharply, it is planned to organize exams in several shifts.
According to forecasts, if the entrance exams are held in 2 shifts, they can be finished within 50 days, while in case of 3 shifts – in about 30 days. We are currently conducting a study on this. Nevertheless, students will not have problems due to a shifting system. Their permission papers will indicate their shift and time of the examination," Diyorbek Kuchkarov, department head at the State Testing Center, said.
In addition, another head of department Barno Rajabov said that the deadline for applicants to obtain a permission paper may change.
"If the exams were to start on August 1, applicants would receive permits starting July 29. But since the date of the exam is indefinite, the deadline for issuing permits is also not clear. However, permits are planned to be issued at least 10 days before the start of the test period.
Applicants can easily obtain their permission paper through the center's website. I also want to add that even if the test period is delayed, it will give additional time to applicants for preparations," said Rajabov.
Earlier, it was reported that the date of exams is not defined and that the exams could be held only after the quarantine restrictions are lifted.