The Central Bank's refinancing rate remains unchanged at 15% per annum, Kun.uz correspondent reports.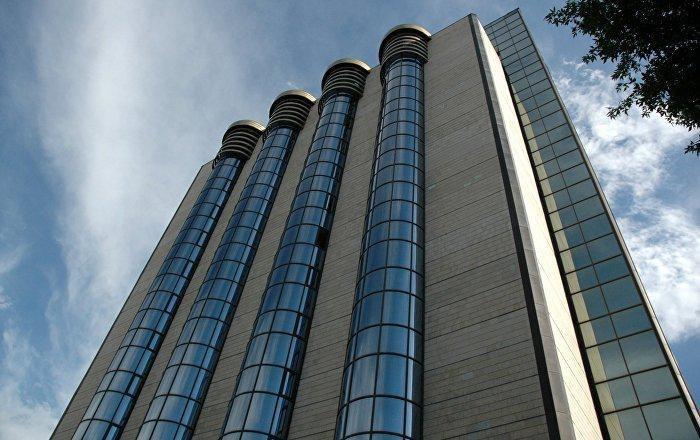 Following the regular meeting held on July 23, the CB Board announced that the refinancing rate is set at 15% per annum.
"This decision was taken in order to maintain the current direction of monetary policy aimed at ensuring positive real interest rates in the presence of risks and factors that simultaneously increase and reduce inflation in the economy," the statement reads.
It was noted that in the context of the pandemic, increased budget expenditures and fiscal stimulus have been key factors in supporting economic processes.
According to the Central Bank, interest rates have created the conditions for achieving positive economic growth in the first half of the year, despite the lockdown measures. In June-July this year, there was a relatively slow decline in prices and a slight deviation from the inflation forecast.
At the same time, the Central Bank is considering the possibility of a further reduction in the level of the refinancing rate at the next meeting based on a decrease in the forecast inflation rate.
Prior to the emergence of the coronavirus pandemic, the Central Bank had kept the refinancing rate unchanged at 16%. On April 14 this year, the figure was reduced by 1%.
At the June 5 meeting, the CB Board members set the average interest rate on loans at around 21%.