By the decision of the Special Republican Commission, starting from July 10, the movement of public transport has again been suspended, which caused a noticeable increase in demand for taxi services. The sharp increase in prices by the enterprises involved in the transportation of passengers and drivers is causing discontent among citizens.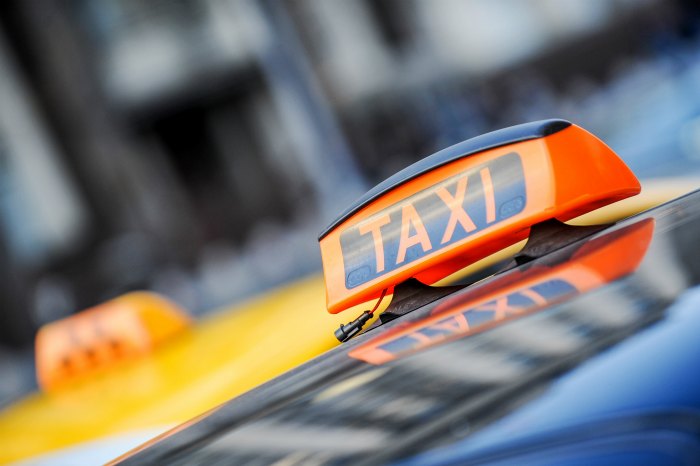 According to the transport department head of the city of Tashkent Anvar Jurayev, in order to prevent such undesirable cases and social protection of the capital's population during the quarantine period, the Ministry of Transport and its territorial departments constantly carry out measures to control and monitor activities of those who render passenger transportation services.
"As a result of these measures, from July 10 to date, administrative measures were taken against 25 companies that violated the requirements of the tender agreement and unreasonably increased the fare, and the licenses of 64 nonlinear taxi drivers were canceled. In addition, documents were submitted to the court on the adoption of measures against 10 legal entities and the revocation of licenses of 21 taxi drivers," UzA quotes Jurayev as saying.