The President of Uzbekistan continues to receive birthday congratulations from foreign country officials and prominent public figures.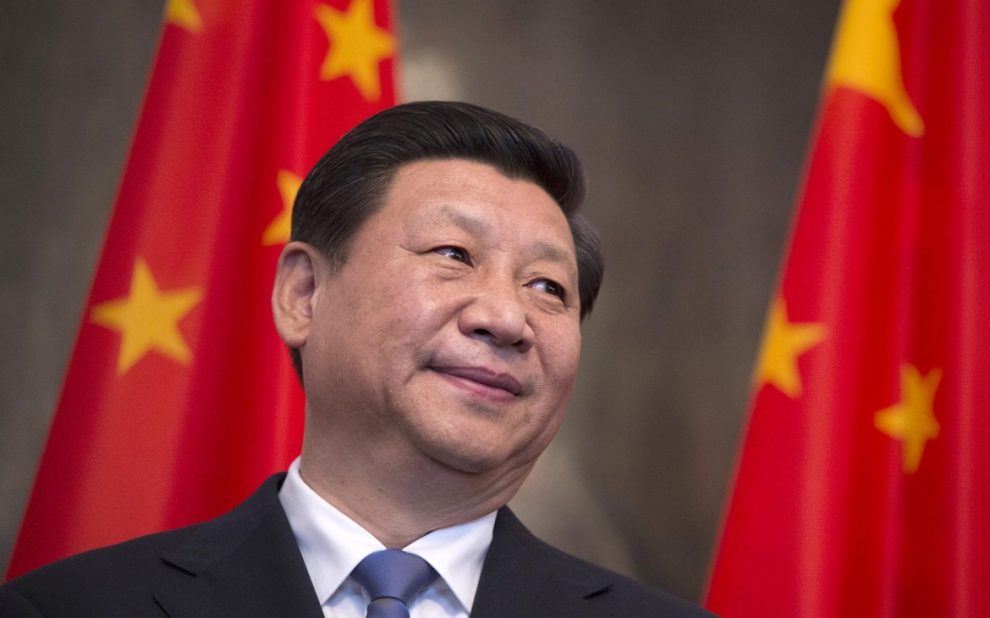 In his congratulatory message, President Xi Jinping emphasized that "he pays great attention to the development of Uzbek-Chinese relations, greatly values the deep friendship." The Chinese leader expressed his readiness to pay a state visit to Uzbekistan and to work together to bring the Uzbekistan-China multifaceted cooperation to a qualitatively new level.
The President of Korea, Moon Jae-in, emphasized that intensive contacts and experience exchanges during the pandemic show the "true significance of the special strategic partnership relationship between our countries".
The leader of South Korea expressed confidence that "due to close cooperation two countries will be able to overcome the crisis, and bilateral relations will reach a new level."
The Prime Minister of India Narendra Modi, the President of Azerbaijan Ilham Aliyev, the President of Belarus Alexander Lukashenko and other foreign leaders have also sent their congratulations.