According to Akmalkhon Ortikov, First Deputy Minister of Economic Development and Poverty Reduction, preliminary estimates show that 12-15% of the population (4-5 million people) in Uzbekistan are low-income.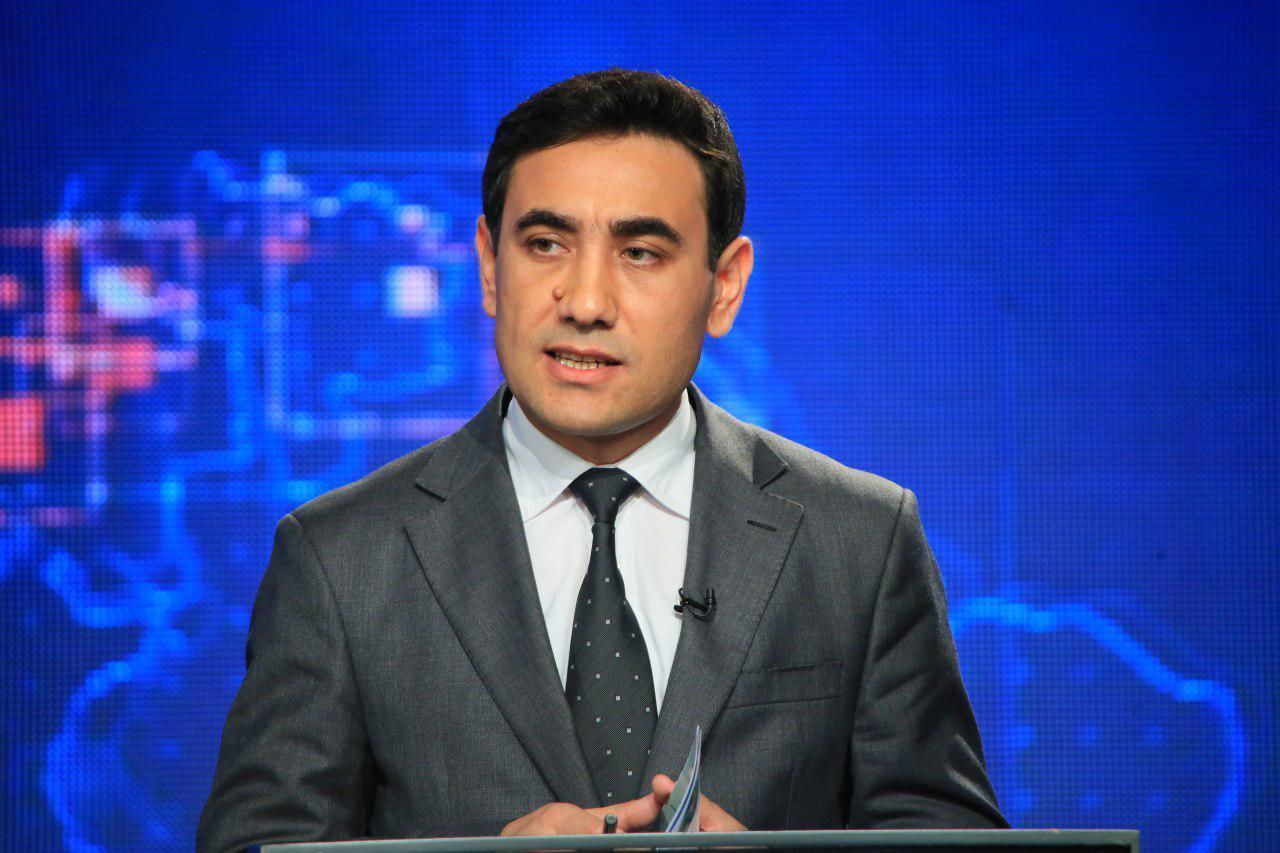 Informing about the measures taken to reduce poverty, the Deputy Minister noted that some people in Uzbekistan do not have sufficient sources of income and poverty has long been a "closed topic". He also provided information on how the vulnerable part of the population is supported during the pandemic.
"Complex and regional programs have been developed to help the most vulnerable, and the responsibilities of ministers, khokims and sector leaders have been defined. But the pandemic is doing great damage in many areas, including for creating jobs and fighting poverty. In order to mitigate its influence, a nationwide movement "Sakhovat va Kumak" was launched. In accordance with the decisions of local councils of people's deputies, more than 127.7 billion soums were spent during the quarantine period on large families in need of social protection, elderly people living alone and people with disabilities, as well as about 321,000 temporarily unemployed families who lost their source of income.
In May-June, working groups headed by heads of sectors in the regions took measures to create a source of income for about 233 thousand citizens. The government has developed a program to create a source of income for families in difficult social conditions in the context of the coronavirus pandemic. According to it, specific procedures and plans for targeted work with low-income families, taking them out of poverty have been specified," the ministerial press service quoted Akmalkhon Ortikov as saying.
It was noted that in July-October this year, another 257,000 able-bodied people, who are in need of employment, will be provided with a source of income.
"To this end, the heads of 4 local sectors, jointly with the economic and investment complexes, construction companies, will take measures to ensure the employment of the population. Of course, there is a strict monitoring system for the implementation of these measures," the official statement of the Ministry of Economic Development and Poverty Reduction reads.