"Electricity tariffs for consumers will not be increased" –   Thermal Power Plants JSC
Some mass media and social networks misinterpret messages about the increase in electricity tariffs from August 14 this year, the press service of Thermal Power Plants JSC reports.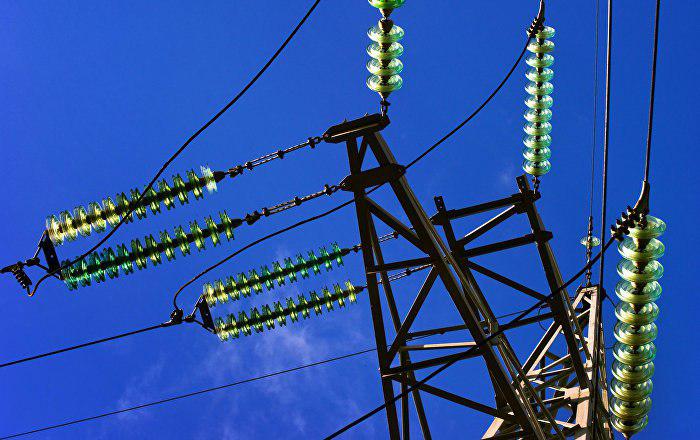 In accordance with the Resolution No. 5 of the meeting of the interdepartmental tariff commission under the Cabinet of Ministers, dated July 29, 2020, from August 14, 2020, it is planned to introduce new tariffs between the enterprises of the electric power industry for the production, transmission, distribution and sale of electric energy.
"The introduction of these tariffs affects the financial and economic relations between industry enterprises, which ultimately does not affect the tariffs for the supply of electricity to consumers, that is, it does not lead to an increase in prices," the press service noted.