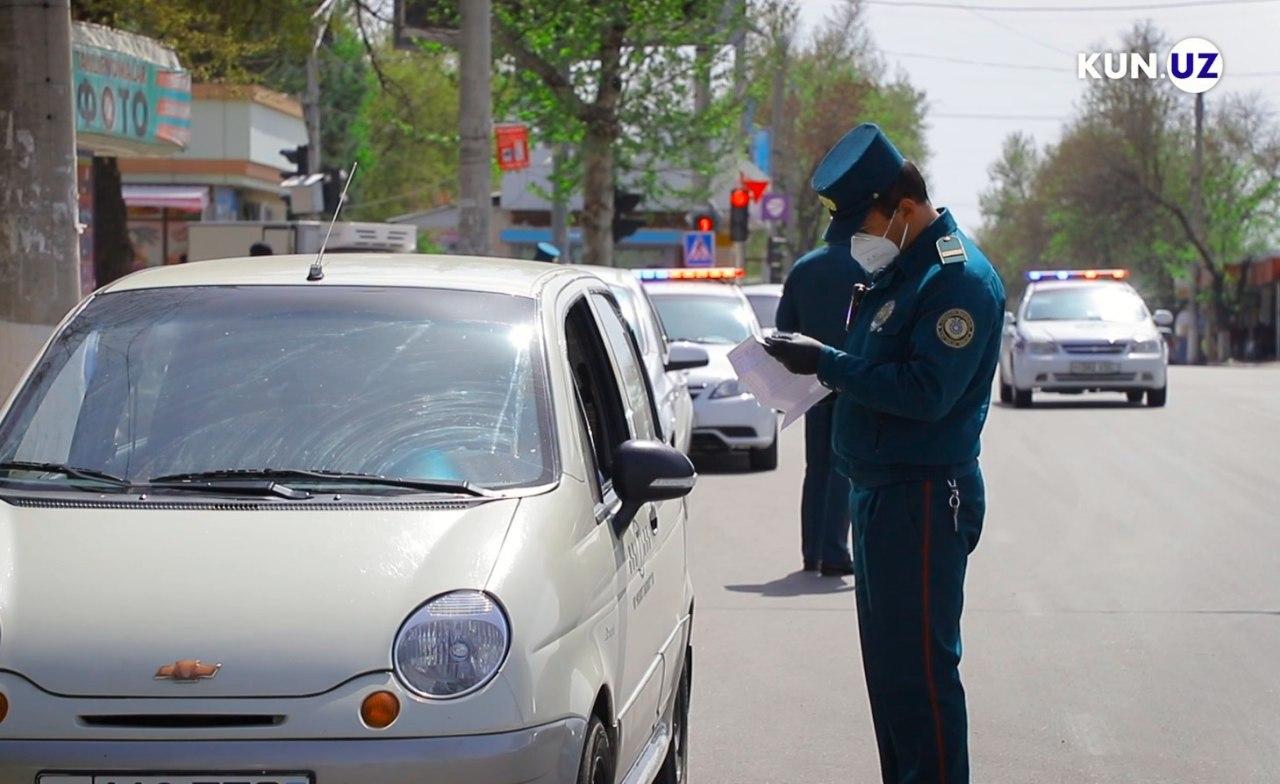 The Government of Uzbekistan has adopted a resolution "On additional measures to ensure compliance with traffic rules".
The document establishes a scheme for the customs authorities to impose fines on foreign drivers of motor vehicles or other persons who have violated traffic rules in the territory of Uzbekistan when exporting them from the country, as well as measures for collection of these fines.
This rule does not apply to vehicles of diplomatic missions of foreign countries, consular offices, corresponding organizations, or foreign official delegations.
According to the regulation, customs authorities collect the relevant fines according to the information provided by the internal affairs bodies online.
The fines are paid through bank cashiers, electronic payment systems or self-service terminals at the border customs post.
In case of non-payment of the fine, the vehicle will be temporarily detained in accordance with a relevant act drawn up by officers for up to 60 days. If the amount of the fine is not paid within 60 days, customs office, in cooperation with the enforcement authorities and the court, will take measures to recover the debt at the expense of the vehicle.