"Milliy Tiklanish" Democratic Party proposes to cancel the payment for tinting 
"Milliy Tiklanish" Democratic Party has proposed abolishing the charge for tinting car windows and making it free.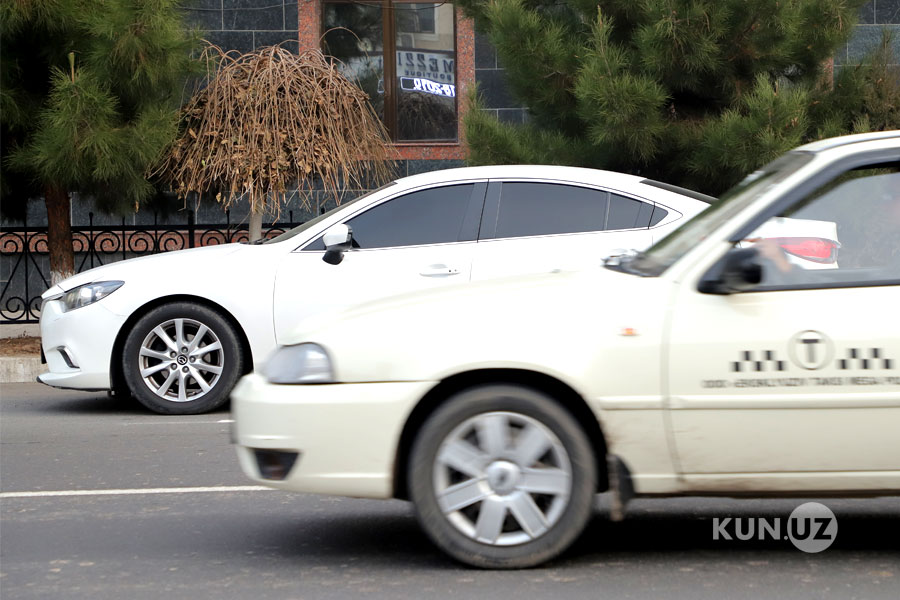 Currently, citizens wishing to tint their car windows (rear and front side) must pay 50 BCAs (11,150,000 soums) and 10 BCAs for rear side windows only (2,230,000 soums).
According to the statement of the "Milliy Tiklanish" DP, due to the high amount of payments, only some citizens tinted car windows: according to 2019 statistics, they did not make up even 0.1% of the total number of cars.
The political party aims to create convenience for our compatriots, to prevent skin cancer from ultraviolet rays, to reduce the use of car air conditioners and, consequently, reduce fuel consumption, reduce emissions and protect the environment. It is necessary to abolish the fees for changing the color of car windows," Jahongir Ziyayev, a member of the Mirzo Ulugbek district council of people's deputies, said.
It was noted that the fraction of the party in the Legislative Chamber of Oliy Majlis and the group of Mirzo Ulugbek district council of people's deputies submitted to the Cabinet of Ministers a proposal to amend the Government Resolution No. 646 of August 2, 2020, on additional measures to regulate the use of vehicles with tinted windows.
Last month, Doniyor Ganiyev, a member of the Legislative Chamber and a member of UzLiDeP, said that the price for tinting should be reduced, adding that a proposal had been submitted to the government.
In July, Rasul Kusherbayev, a prominent member of the lower house of parliament, said that not all of the proposals of deputies were being considered.
"Some of our proposals are being considered and some are not. The proposal must have a majority of voters for it to be considered. The vote of one deputy is one vote. If more than half of the deputies approve the proposed law, it will pass," Kusherbayev said then.