UzAuto Motors accused Rasul Kusherbayev of demagoguery and telling lies
UzAuto Motors has once again responded to the accusations of MP Rasul Kusherbayev and commented on the investigation by the Antimonopoly Committee on the pricing of cars.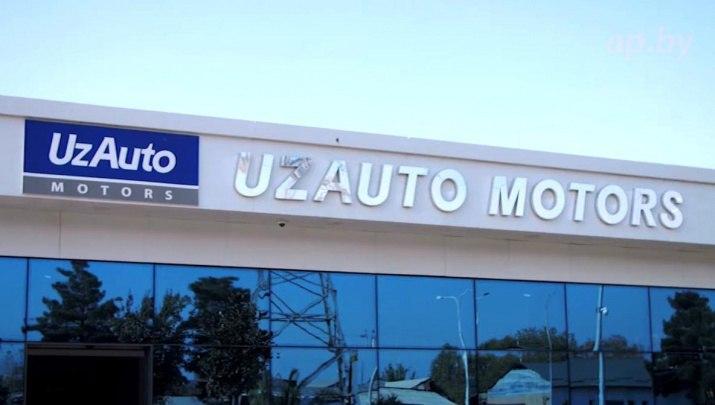 Earlier, it was reported that the committee revealed signs of violation of the Law "On competition" and initiated a case against UzAuto Motors. According to the company, the MP in his Telegram channel on August 5 posted "another portion of not just populist, but also badly distorted theses of the Antimonopoly Committee".
The company denied the fact that the deputy's request was the impetus for checking the activities of UzAuto Motors. "This is, to put it mildly, not so. A thorough check went on for more than one month, but only on July 29, when the Antimonopoly Committee had already decided to in-depth investigate pricing issues, a request from a parliamentary group followed," the company said.
"At the same time, Rasul Kusherbayev tried on the role of the speaker for the Antimonopoly Committee, surprising the public with his own interpretation of the details of the discussion between the parties to the case, in which he participated by videoconference. With all due respect to his status as a graduate of the Faculty of Journalism, we believe that it is the business of the AMC press service to voice the position of the antimonopoly body. If we talk about the theses voiced by the deputy for some reason on behalf of the AMC, then at the moment the experts of the regulator are really considering the issue of the accuracy of the long-term forecast of the cost of components, on which, among other things, the parameters of the March price change were based. What is important: not the fact is established, but the question is being considered," the report said.
The MP said, "the audit also showed that the sale of cars in installments through special shares was carried out by UzAuto Motors only through Autosanoat Invest LLC, where it is the founder. Other dealers were not allowed to conduct such promotions directly."
The company called this statement "the apotheosis of demagoguery and outright lies" of the deputy. They assured that JSC UzAuto Motors is not and has never been the founder of Autosanoat Invest. In addition, UzAuto Motors, in principle, does not hold promotions, but only produces cars, which are then sold by dealers in their showrooms.
"If the company is wrong in something, then it is ready to work on the mistakes, but we expect to receive a corresponding conclusion from the authorized state body, which took care of this issue," the company concluded.