Tax revenues reach 58 trillion soums in H1 2020
The state budget revenues amounted to little over 58 trillion soums in January-June of the current year.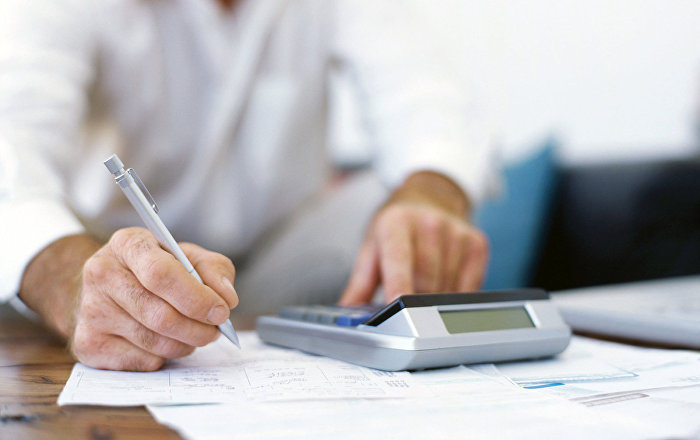 The revenues of the state budget in the first half of 2020 amounted to 58.2 trillion soums (7.5 trillion soums more than the same period last year), follows from the report of the Finance Ministry.
In general, as of July 1, 2020, tax revenues amounted to 45.9 trillion soums, which is 6.8 trillion soums (17.2%) more than in the same period last year. Tax revenues for the first half of the year were on the rise despite the slowdown in economic activity and tax incentives provided during the coronavirus pandemic.
It is noted that the bulk of budget revenues was provided by tax and customs revenues. At the same time, the share of non-tax sources is increasing – primarily due to the growth of dividend receipts (part of the profit) on the state share.
The bulk of the revenues of the state budget is generated by the following taxes: VAT – 14.3 trillion soums (24.6% of total revenues), income tax – 11.8 trillion soums (20.3%), personal income tax – 7.3 trillion soums (12.5%), tax on subsoil use – 7.6 trillion soums (13%) and excise tax – 5.8 trillion soums (10%).