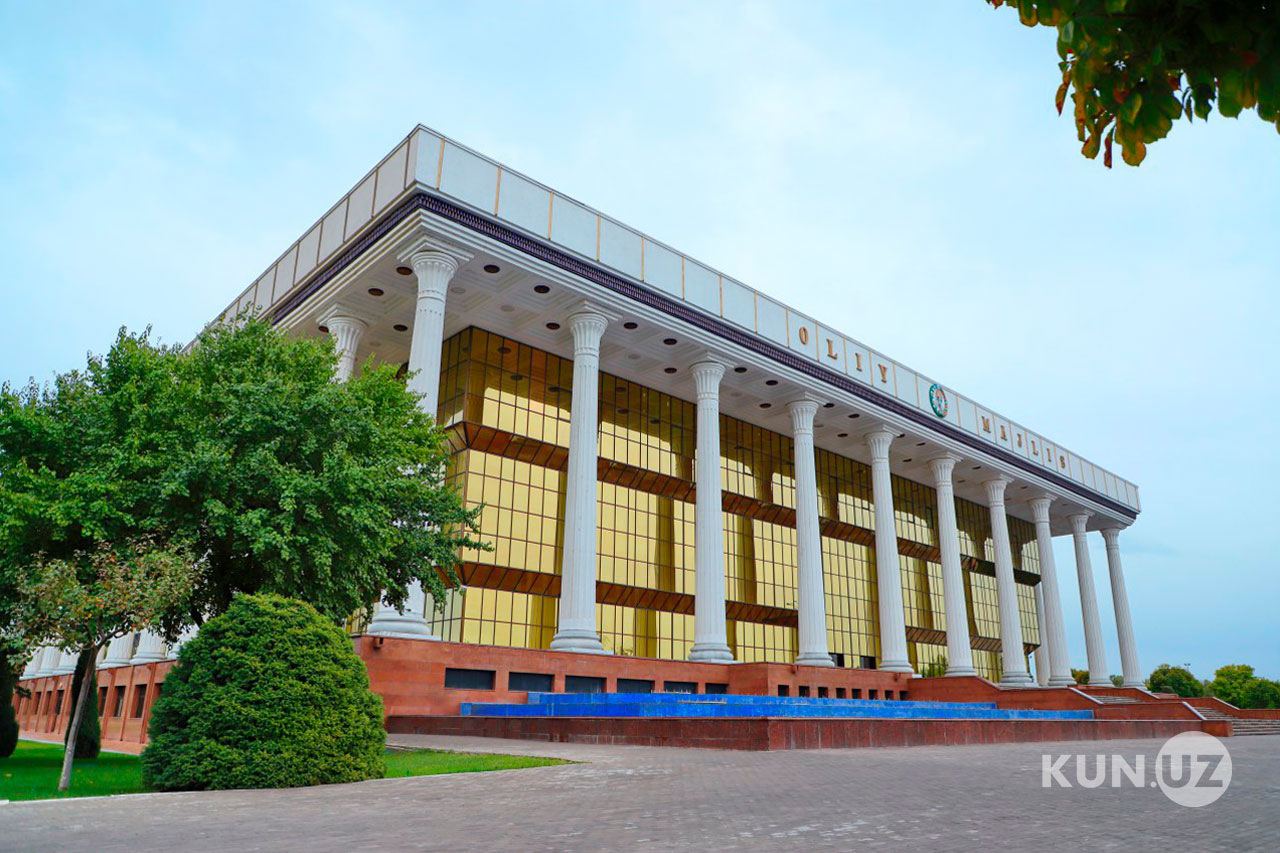 The legislations have undergone amendments for the improvement of the law-making and parliamentary control processes, Norma reports.
Firstly, a new mechanism has been introduced – the parliamentary inquiry. It is intended to study specific facts or events that impinge on the most important interests of society and the government, which may have a negative impact on security and the sustainability of the country.

The Legislative Chamber or the Senate, when deciding to initiate a parliamentary inquiry (possibly jointly), forms a commission of its own representatives. This commission is entitled to invite representatives of government and self-governing bodies, specialists, experts and scientists to participate in its work; it may request the necessary information from state and self-governing bodies, other organizations and citizens, as well as to invite them for further explanations; the relevant Chamber of Parliament must receive the results of the work done within the prescribed time limit.

Secondly, the Legislative Chamber and the Senate have been given the right to hear information from the heads of state bodies and economic management bodies on their activities. The procedure is the same as for members of the government.
Thirdly, the amendment specified the individual who must sign the reply to the parliamentary inquiry, the request of the senator, the deputy of the Legislative Chamber or the member of the Council of People's Deputies. This is the official to whom the request is addressed to or the officer-in-charge.

The reason for this is the fact that most of the requests are answered by individuals other than addressees. For example, from 207 parliamentary inquiries sent in 2018, 120 were signed by other non-officials. In 2019, 175 (72%) of deputy requests were responded by deputy chairmen of the bodies, 13 (5%) – by directors of subordinate organizations and 2 (1%) – by officials of other institutions.

Finally, the subjects of the legislative initiative will participate in the consideration of the draft laws they propose and will make a presentation at the first reading in the Legislative Chamber.

The decision on presenting the law to the Legislative Chamber shall specify the person who will make the presentation and participate in the reading.