The Senate Chairperson, the Chairman of the Republican Council for Work with International Ratings and Indices, Tanzila Narbayeva, and the Minister of Finance, Timur Ishmetov, discussed measures to improve the position of Uzbekistan in the Global Competitiveness and Openness of the Budget indices.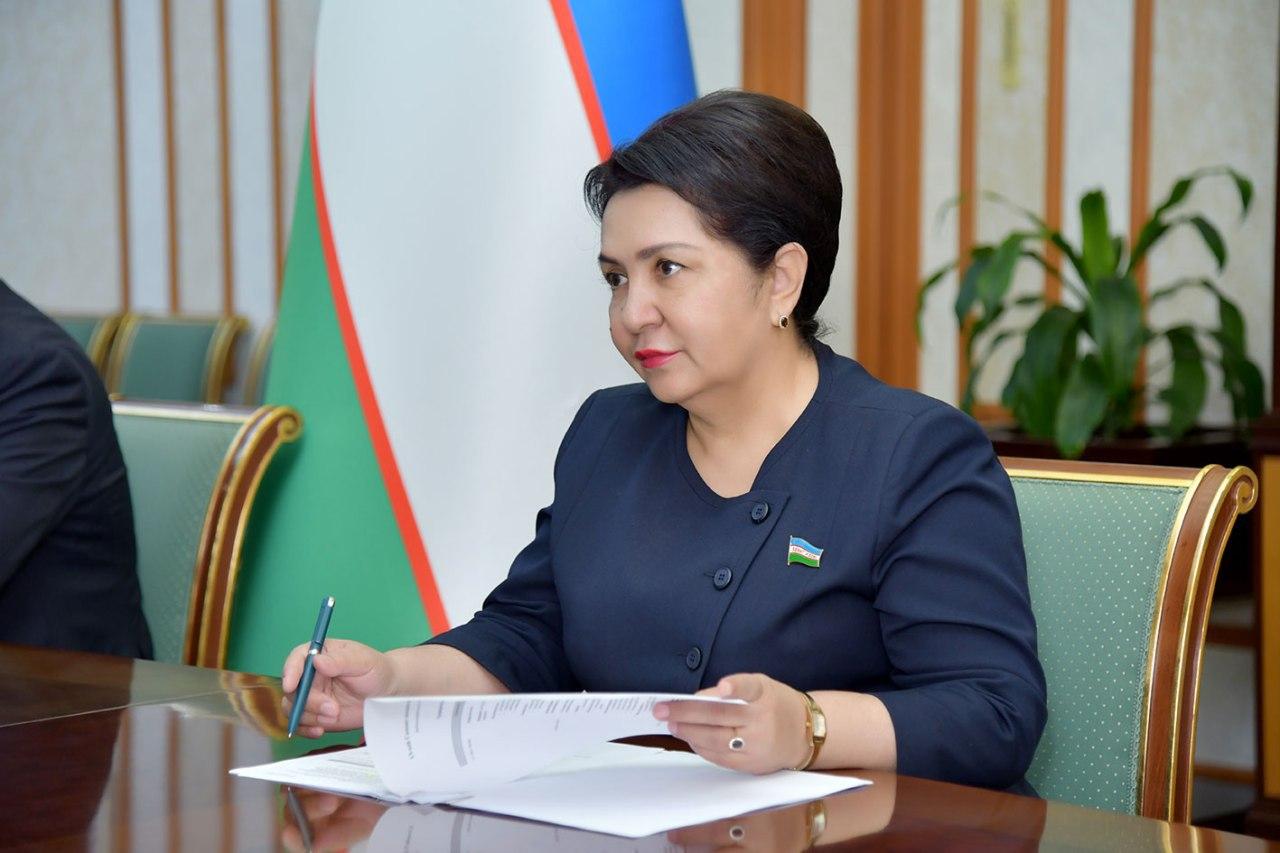 During the dialogue, they exchanged views on the continuation of the reforms that positively affect these indicators: ensuring the transparency of the budget, strengthening parliamentary oversight of budget implementation, strengthening the role of local councils of people's deputies and increasing citizens' participation in budget formulation.
Tanzila Narbayeva stressed the importance of a regional budget openness rating to ensure budget transparency, noting that such a rating will help to identify regions with major problems, to monitor the level of activity of citizens and use of budgetary resources, as well as to improve the position of Uzbekistan in international ratings.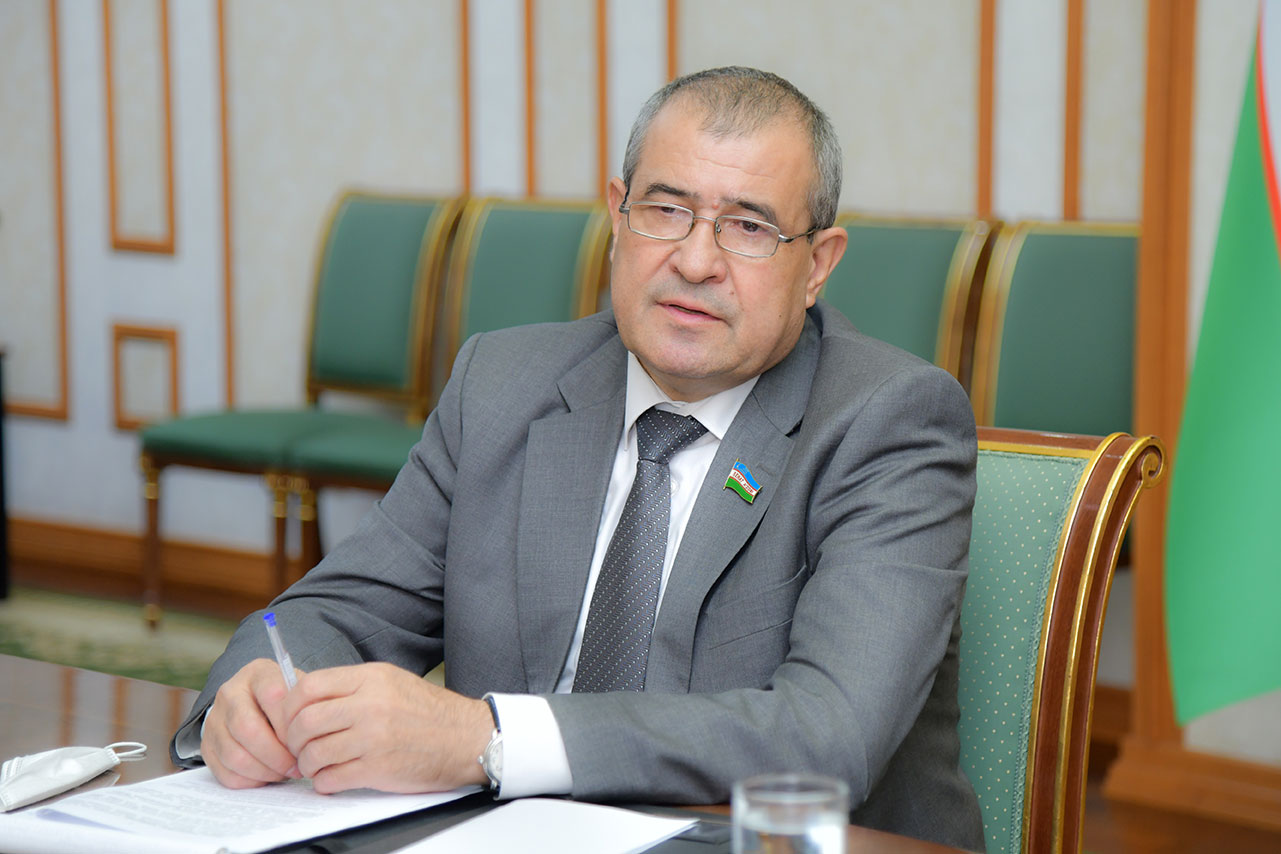 The dialogue discussed the need to bring national auditing and accounting standards into line with international standards. It was noted that organizations have no uniform approach to internal audits, most of which were based on subjective factors.
The meeting also focused on the issue of capacity-building for members of public associations for accountants and auditors.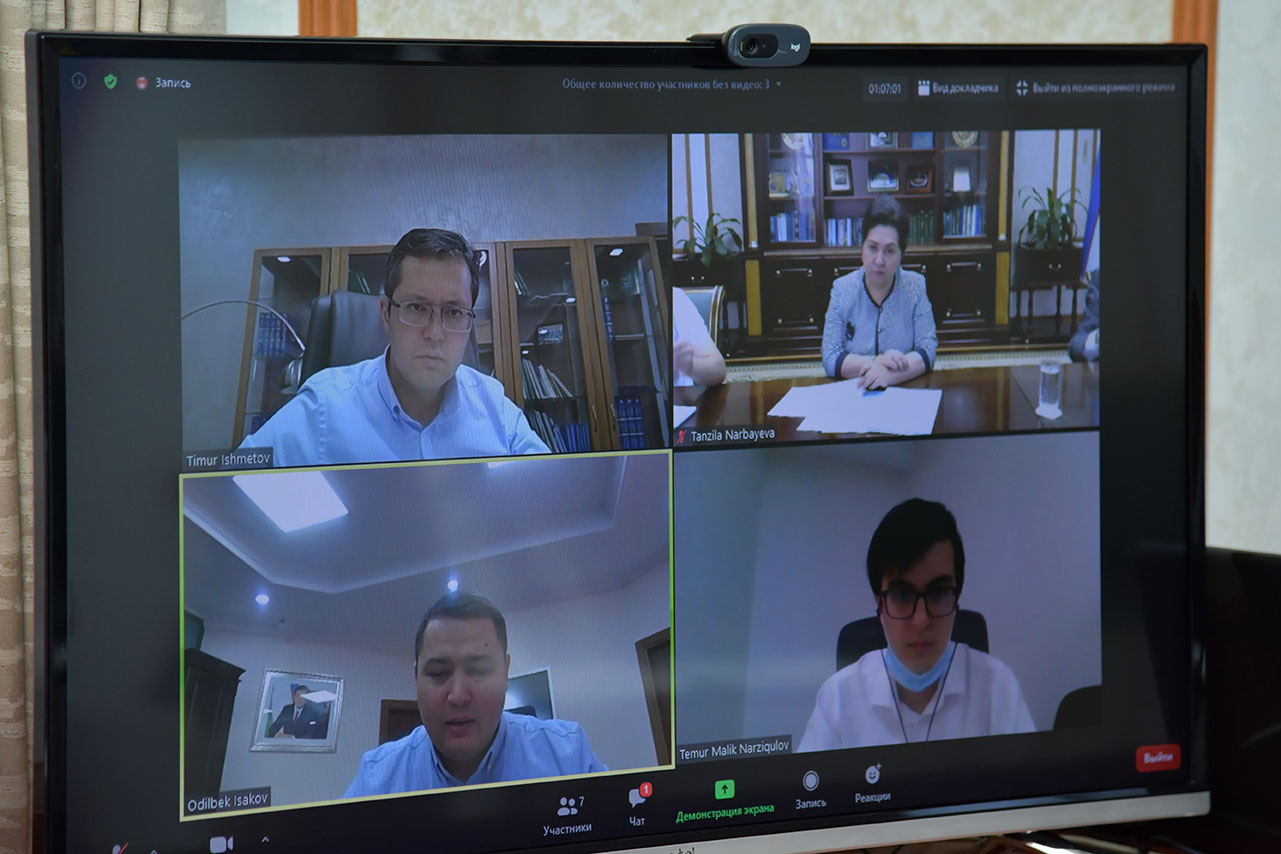 According to Narbayeva, the adoption of international financial reporting standards may require changes and additions to legal and regulatory documents. Therefore, the Law "On Accounting" needs to be revised on the basis of the requirements of international standards.