Murderer of Nariman Grigoryan sentenced to 18 years of imprisonment 
The Tashkent city criminal court convicted the murderer of designer Nariman Alimjanov (Nariman Grigoryan), the press service of the Supreme Court informs.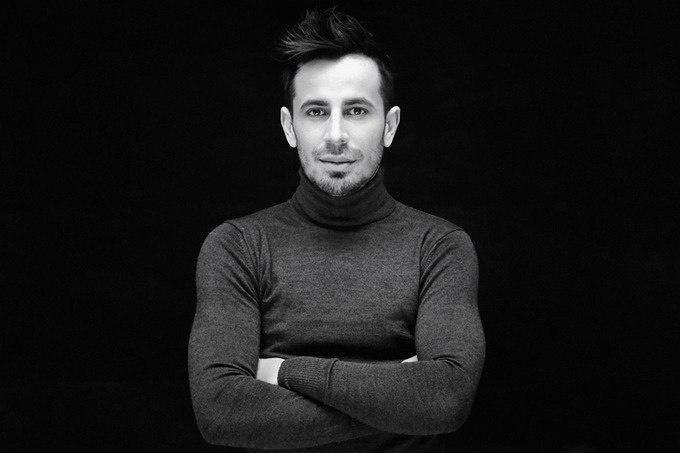 "Tashkent city criminal court has completed the consideration of the criminal case against citizen Burkitbayev (born in 1996, a native of the Tashkent region), accused of the premeditated murder of Nariman Alimjanov," the statement reads.
The court found Burkitbayev guilty of committing a crime under Article 97 (premeditated murder) and other articles of the Criminal Code.
He was sentenced to 18 years of imprisonment in ordinary-regime colonies.
It should be reminded that on January 14, the body of Nariman Grigoryan was found in the living room of a house on Chigil Street in the Yashnabad district.
The main motive for the murder is reported to be robbery.