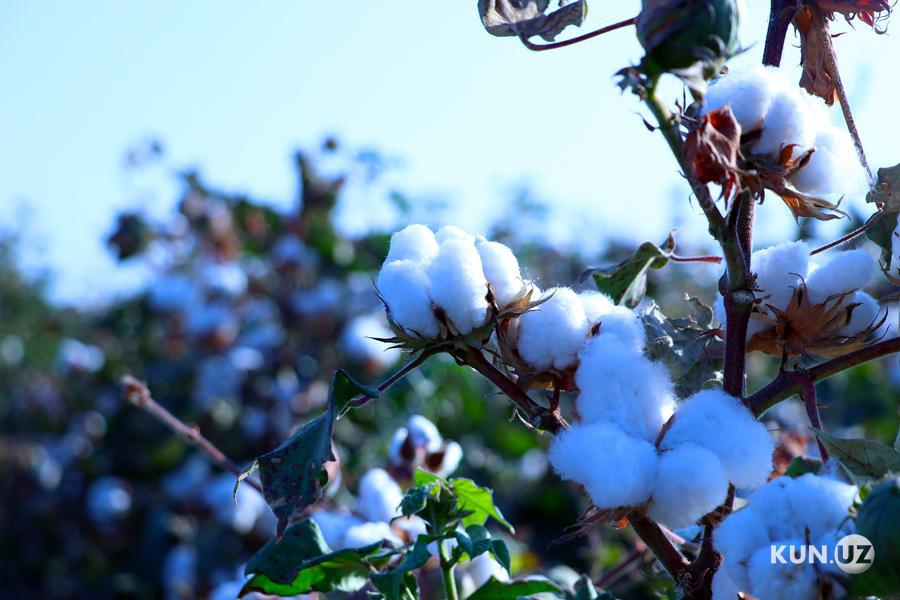 After more than three years of progressive reforms in Uzbekistan to fight against the use of forced labor in the cotton harvest, the High Court of Justice in England rejected the 2019 application for Judicial Review on an international trade issue that could have affected the import of Uzbek cotton to the UK and EU, JSC Uzpahtasanoat said in a statement.
The decision by James Holman on July 23, 2020, was based on technical reasons and did not make any determination about whether or not forced labor was present in Uzbekistan. Instead, the court rejected the claim brought against the UK government by a German-based NGO on certain legal grounds including lack of claimant's sufficient standing, academic and outdated nature of the claim.
The claimant was ordered to pay £10,000 in legal costs and did not appeal against this decision.
The Uzbek entity responsible for cotton production, JSC Uzpahtasanoat joined the proceedings as an interested party and filed written submissions to contest the claim.
A representative of JSC Uzpahtasanoat said: "We are pleased that the English Court rejected the legal challenge. Though this decision was based on technical grounds, Uzbekistan has been engaged in positive reforms at all levels of society and continues to strive for best practices in all sectors. Our economy is witnessing unprecedented growth and inward foreign investment and this ruling will ultimately help support the lives and livelihood of millions of farmers and workers who are engaged in the responsible production of textiles in Uzbekistan.
Forced labor is not only abhorrent to the government of Uzbekistan, but it has been outlawed and criminalized. Violations are now subject to strict punishment including imprisonment. The country has taken additional steps to eradicate any traces of the practice, which includes launching hotlines that identify potential crimes. The Uzbek side is currently working with international observers to develop responsible sourcing agreements that will further ensure that no future Uzbek export is produced with the forced labor of any kind."