Uzbekistan is ranked 93rd out of 131 countries in the Global Innovation Index.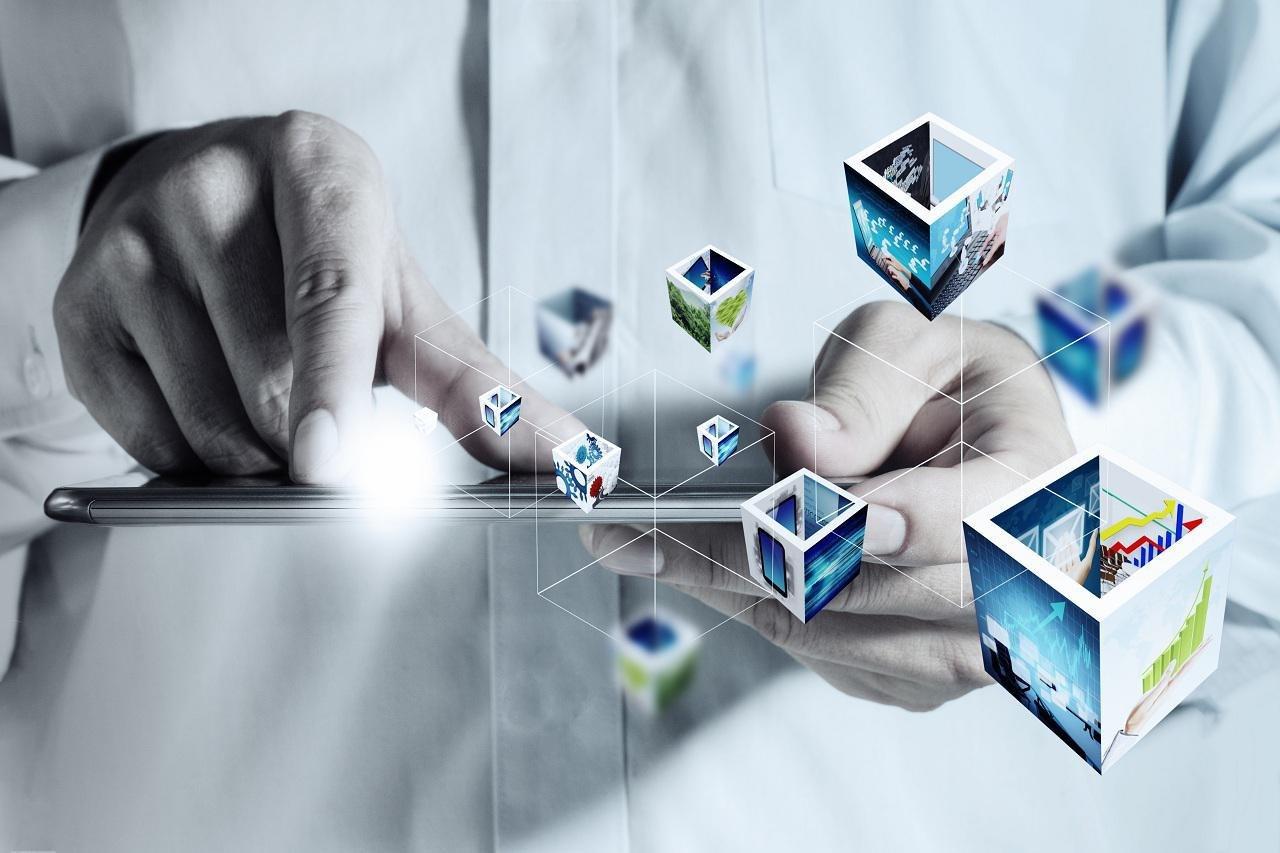 Uzbekistan has been re-listed after a long hiatus. The last time the country was included in the GII, it ranked 122nd out of more than 140 states (in 2015).
According to the Global Innovation Index, which consists of 80 indicators, Uzbekistan achieved positive results in Innovation Input Sub-Index, Human capital and research, Infrastructure, Market sophistication and others.
"In 2020, Uzbekistan has again been added to the Global Innovation Index," noted Ibrokhim Abdurakhmonov, Minister of Innovative Development. "This is a positive result of the ongoing reforms in the new Uzbekistan, special focus on science and resources for innovative development. Investment in science in recent years, the development of a regulatory framework and, most importantly, the conditions created for scientists and the freedom of creativity have positively affected our position in the Global Innovation Index. This may be a step towards attracting large investments in science and innovation in the future."
This year, Switzerland again topped the list, being followed by Sweden, the United States, the United Kingdom, the Netherlands, Denmark, Finland, Singapore, Germany and the Republic of Korea.