Elderly man killed in an accident in Sergeli district 
The incident took place on September 4 at the intersection of Obi Hayot and Fayzli Streets in the Sergeli district of Tashkent.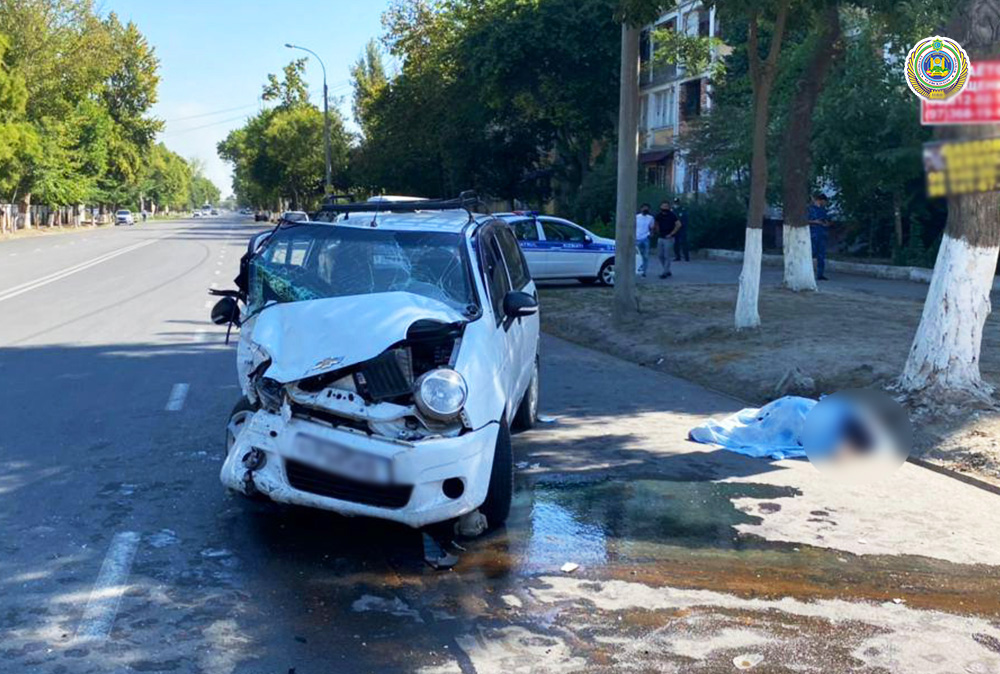 According to the Central Department of Internal Affairs, 72-year-old driver of Matiz, when turning left, did not let a Spark car pass, although it had priority on the road, thus causing collision.
Moreover, the Matiz continued its movement by inertia, colliding with a Cobalt of a 39-year-old citizen, parked on the roadside.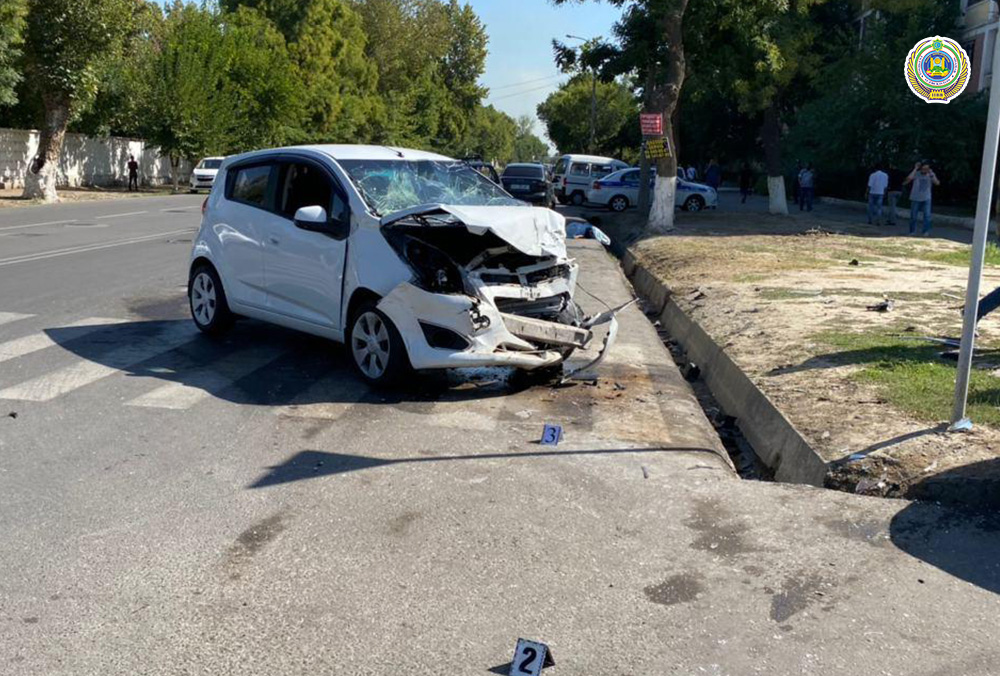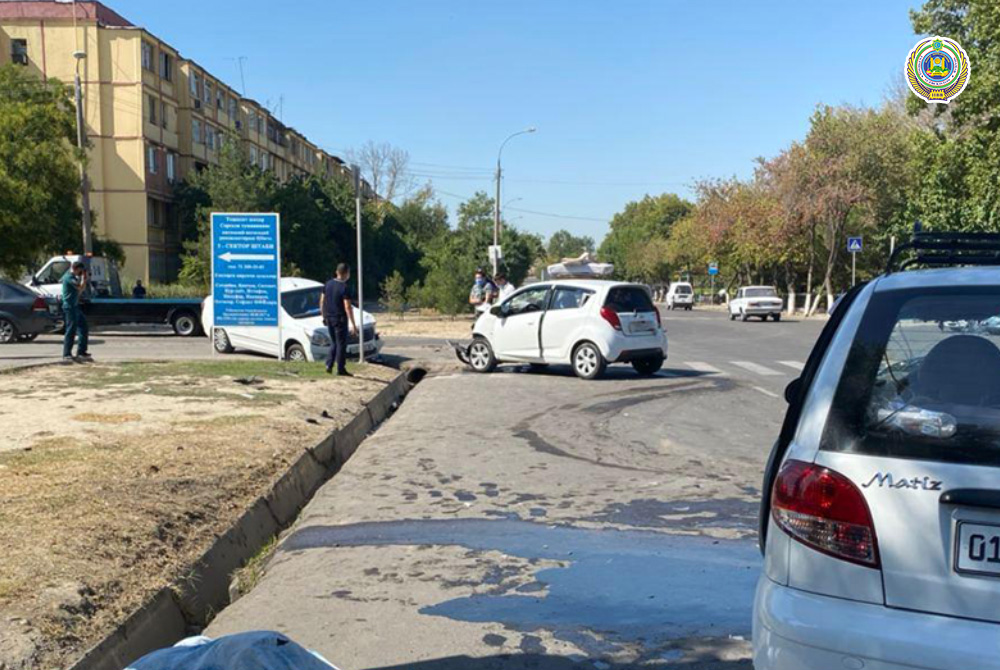 As a result of the accident, the driver of Matiz died of his injuries at the scene of the accident. An investigation on the case is currently ongoing.