The number of ambulance calls in Uzbekistan has started to increase again.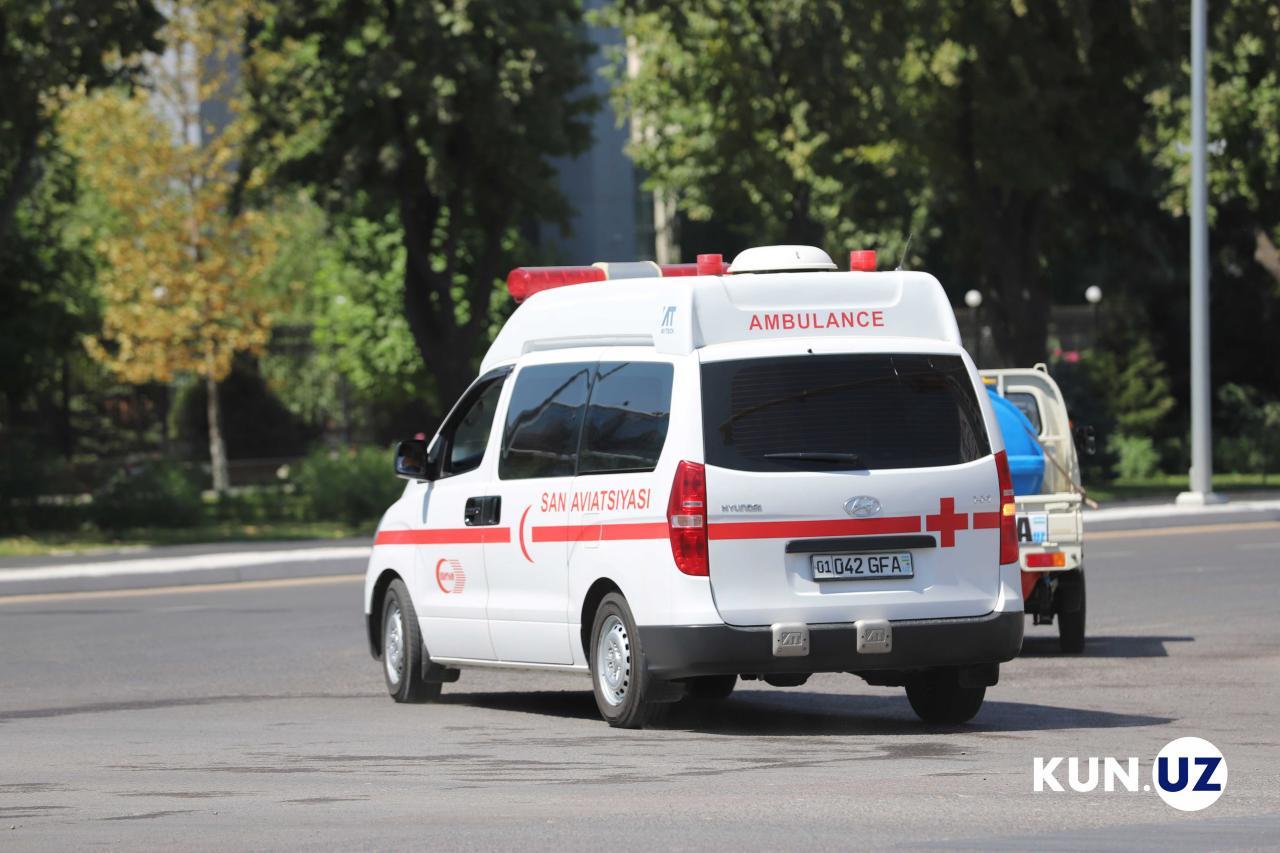 This is evidenced by the data of the Health Ministry.
"According to the statistics for the last 5-6 days, since August 26, the number of calls to the ambulance service has increased from 29.3 thousand to 34.2 thousand. The number of calls related to acute respiratory diseases increased from 2.2 thousand to 3.0 thousand. Due to the rise in body temperature, the number of calls increased from 2,500 to 3,500," Farrukh Sharipov, head of the main department at the Health Ministry, said.
At the same time, the number of applications to outpatient facilities with such diseases as high blood pressure, diabetes and others has increased. The number of cases caused by pneumonia symptoms increased from 244 to 305.
It should be recalled Uzbekistan eased quarantine restrictions starting August 15.
In addition, from September 5, a number of businesses were allowed to resume their activities. These include public catering facilities (restaurants, cafés, kitchens, teahouses), entertainment and cultural facilities (theaters and cinemas only), attractions in parks and others.