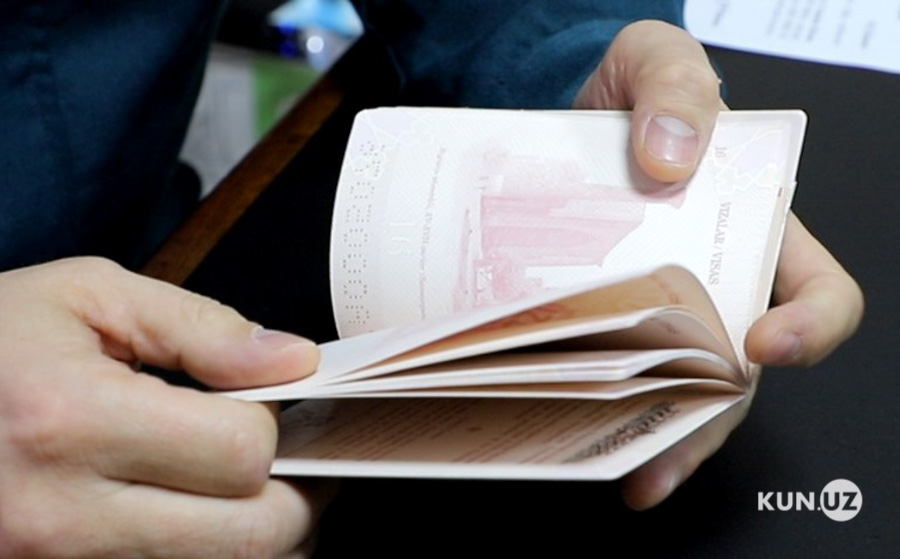 Uzbekistan has developed and launched a new system for verifying the bans for travelling abroad, the press service of the Agency for External Labor Migration reports.
To check if you have any debts, you can use the Telegram bot @mibuzbot. It provides information on whether you are allowed to leave the country or not.
In case you have debt, it is possible to pay it directly through Payme, Click, Upay and other payment systems.