The sale of gold bullion through banks will be launched soon. This was stated by the CB Chairman.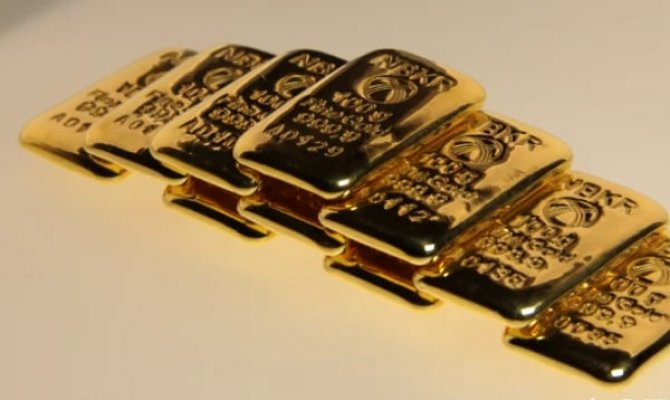 On September 10, the Central Bank of Uzbekistan held a press conference on the results of the next Board meeting.
During the event, CB Chairman Mamarizo Nurmuratov was asked about the issuance of gold and silver coins by the regulator. According to him, this is one of the instruments of the fund.
"The gold and silver coins we issued have been sold. We are working on it. Our goal is not only to issue a coin, but also to increase its theme, design and numismatic significance. If the coins are the same size now, they will be different in the future. This process continues.
In addition, the sale of gold bars through banks will be launched soon. Work is underway in this regard," the Chairman of the Central Bank said.